Movie added to your watchlist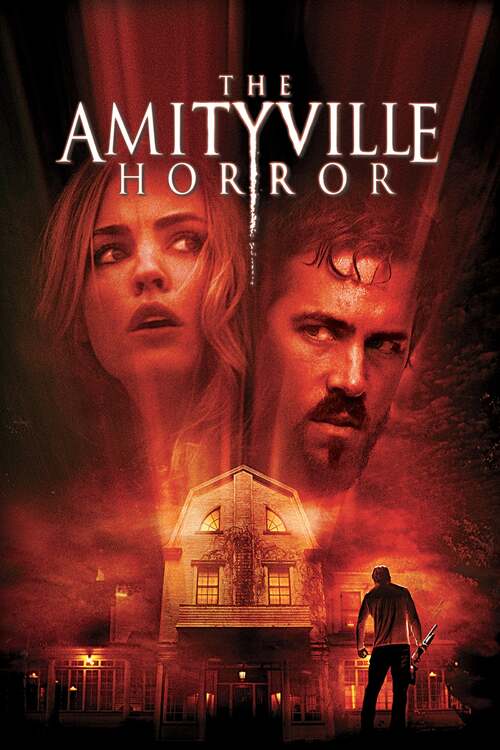 The Amityville Horror
Horror
This hair-raising remake of the 1979 horror hit depicts the ordeal of the Lutz clan, whose new home has a gory past and a legacy of demons. Before long, the family patriarch is plagued by...
Movie added to your watchlist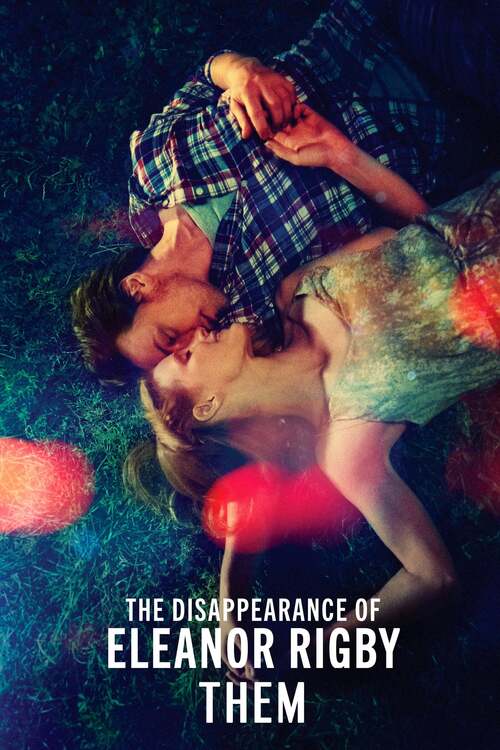 The Disappearance of Eleanor Rigby: Them
Drama
A New York couple's relationship is tested after the loss of their child. This film is the wide-released combination of the original two :him and :her volumes that premiered at the Cannes...