Movie added to your watchlist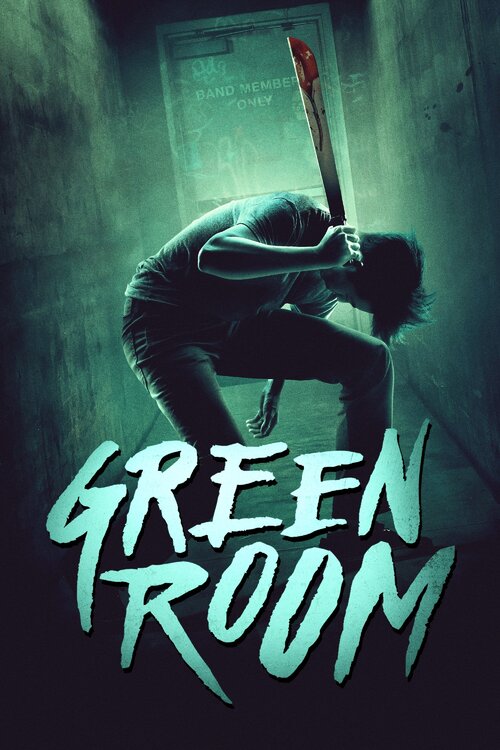 Green Room
Horror, Crime, Thriller
A punk rock band becomes trapped in a secluded venue after finding a scene of violence. For what they saw, the band themselves become targets of violence from a gang of white power skinheads,...
Movie added to your watchlist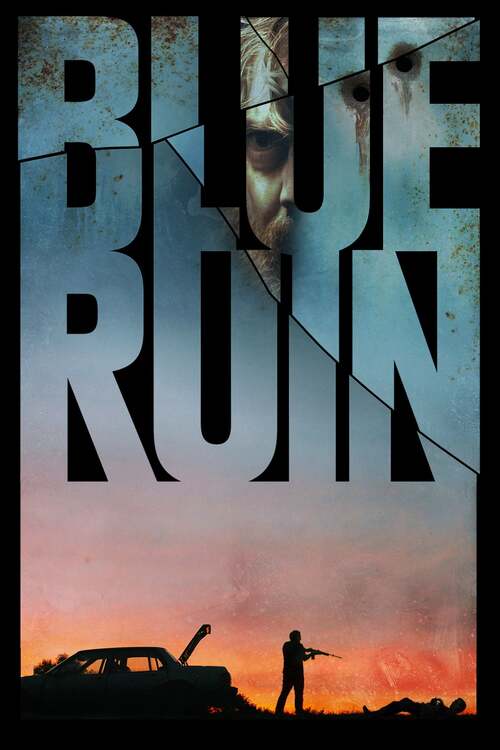 Blue Ruin
Crime, Thriller
When the quiet life of a beach bum is upended by dreadful news, he sets off for his childhood home to carry out an act of vengeance. However, he proves an inept assassin and finds himself...