Movie added to your watchlist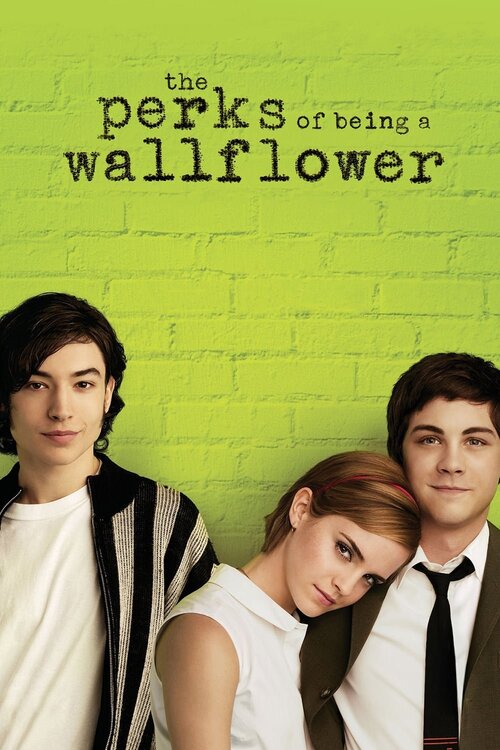 The Perks of Being a Wallflower
Drama
Pittsburgh, Pennsylvania, 1991. High school freshman Charlie is a wallflower, always watching life from the sidelines, until two senior students, Sam and her stepbrother Patrick, become...
Movie added to your watchlist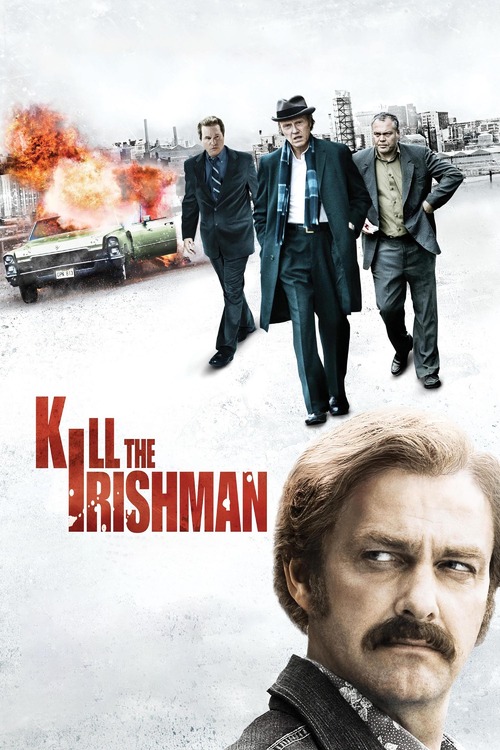 Kill the Irishman
Action, Crime, Thriller, Drama
Over the summer of 1976, thirty-six bombs detonate in the heart of Cleveland while a turf war raged between Irish mobster Danny Greene and the Italian mafia. Based on a true story, Kill...