Movie added to your watchlist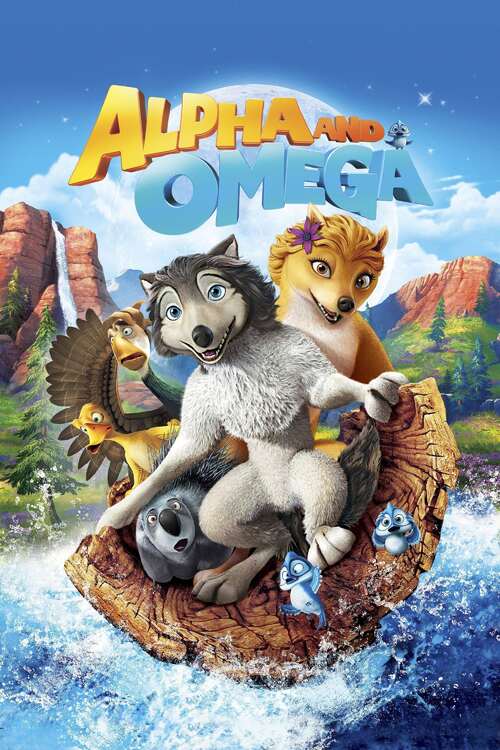 Alpha and Omega
Animation, Family, Comedy, Adventure, Romance
Two young wolves at opposite ends of their pack's social order are thrown together into a foreign land and need each other to return home, but love complicates everything.
Movie added to your watchlist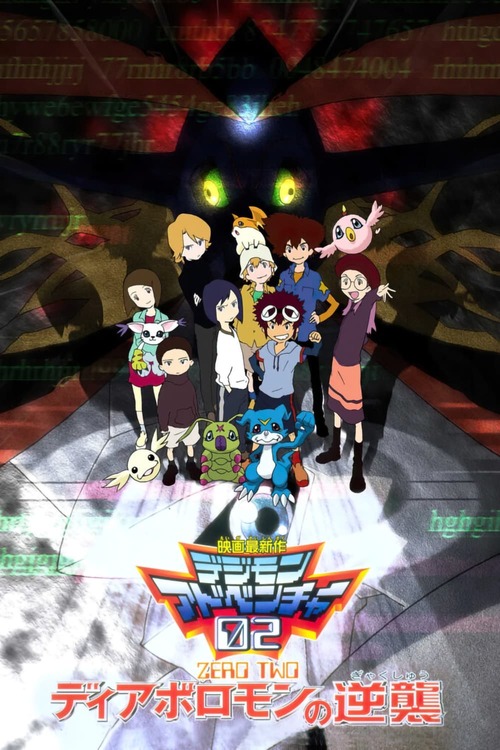 デジモンアドベンチャー02 ディアボロモンの逆襲
Adventure, Animation, Horror, Family
In this movie, that takes place three months after MaloMyotismon's defeat, the DigiDestined go up against Diaboromon again. Tai and Matt head back to the Internet to deal with him with Omnimon,...
Movie added to your watchlist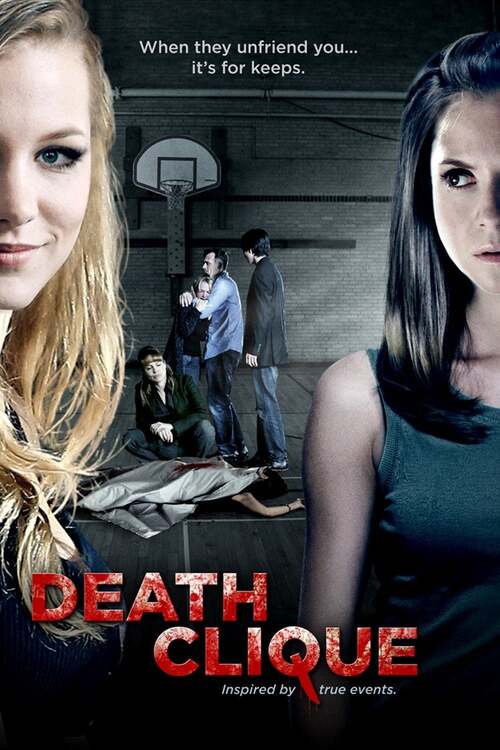 Death Clique
Drama, Thriller, Telefilm
Inspired by true events, a friendship rivalry between three high school girls escalates into a shocking act of violence, and soon one of them is dead. Now the dead girl's mom is determined...