Movie added to your watchlist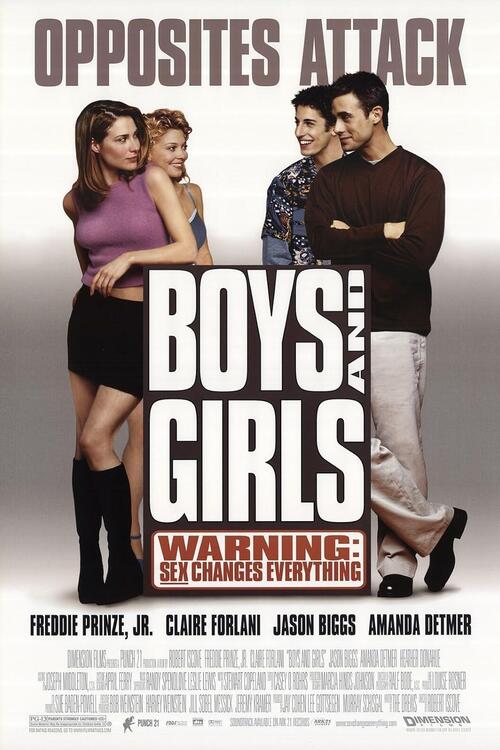 Boys and Girls
Comedy, Drama, Romance
Ryan and Jennifer are opposites who definitely do not attract. At least that's what they always believed. When they met as twelve-year-olds, they disliked one another. When they met again...
Movie added to your watchlist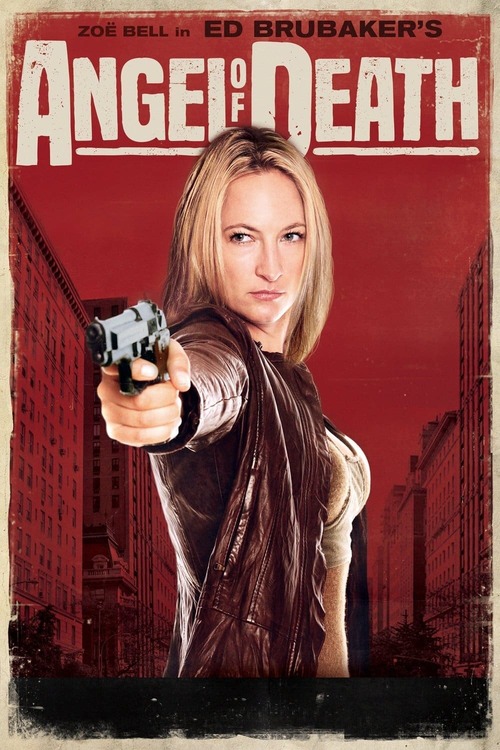 Angel of Death
Crime, Action, Thriller
In the tradition of Grindhouse, Kill Bill and Sin City, award-winning comic book writer Ed Brubaker (Incognito, The Death of Captain America, Daredevil) teams up with stuntwoman-turned-cult...