Movie added to your watchlist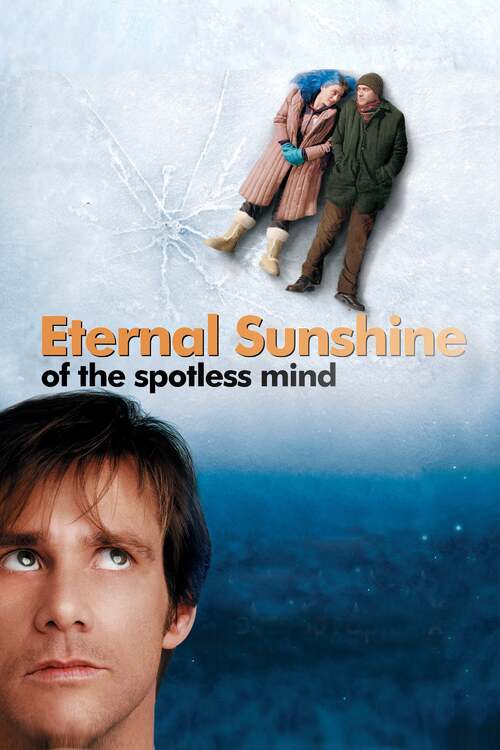 Eternal Sunshine of the Spotless Mind
Science-Fiction, Drama, Romance
Joel Barish, heartbroken that his girlfriend underwent a procedure to erase him from her memory, decides to do the same. However, as he watches his memories of her fade away, he realises...
Movie added to your watchlist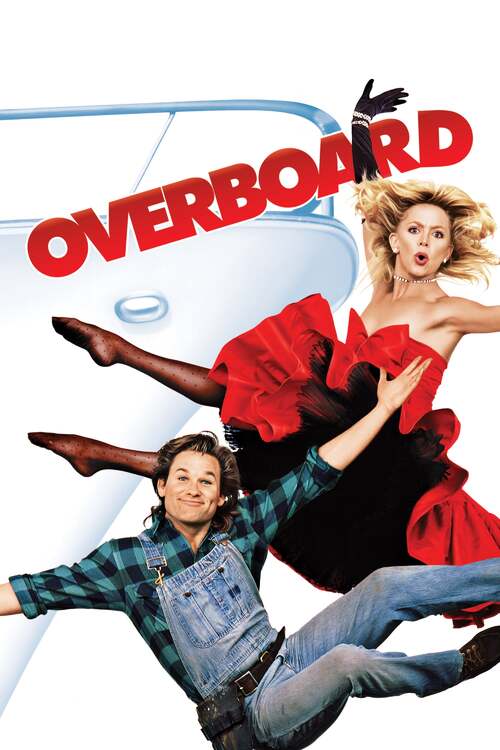 Overboard
Comedy, Romance
Heiress, Joanna Stayton hires carpenter, Dean Proffitt to build a closet on her yacht -- and refuses to pay him for the project when it's done. But after Joanna accidentally falls overboard...