Movie added to your watchlist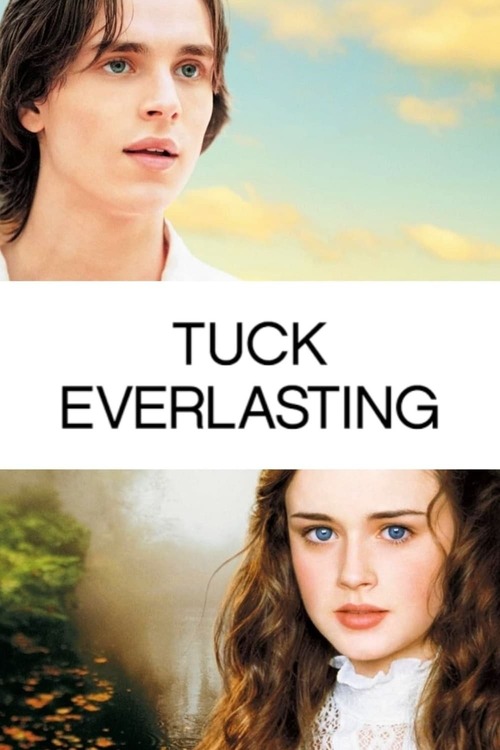 Tuck Everlasting
Drama, Family, Fantasy, Romance, Science-Fiction
Natalie Babbitt's award winning book for children comes to the screen in a lavish adaptation from Walt Disney Pictures. Winnie Foster (Alexis Bledel) is a girl in her early teens growing...
Movie added to your watchlist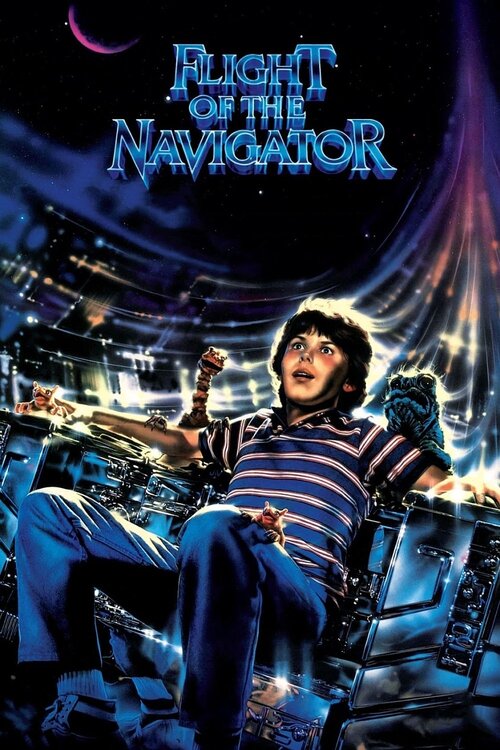 Flight of the Navigator
Family, Science-Fiction, Adventure
12-year-old David is accidentally knocked out in the forest near his home, but when he awakens eight years have passed. His family is overjoyed to have him back, but is just as perplexed...