Movie added to your watchlist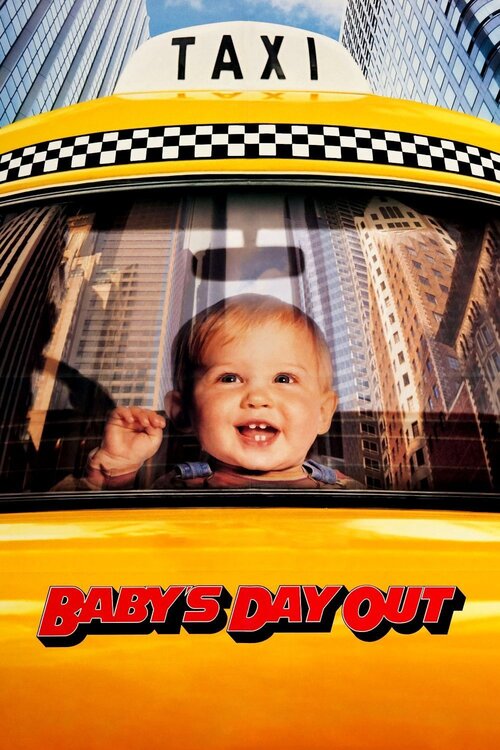 Baby's Day Out
Comedy, Family, Adventure, Crime
Baby Bink couldn't ask for more; he has adoring (if somewhat sickly-sweet) parents, he lives in a huge mansion, and he's just about to appear in the social pages of the paper. Unfortunately,...
Movie added to your watchlist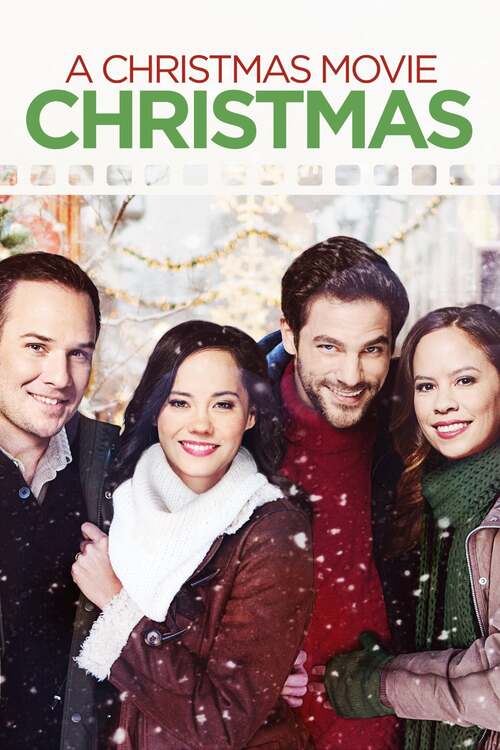 A Christmas Movie Christmas
Romance, Telefilm, Fantasy
Eve is a Christmas movie fanatic and dreams of having a movie-perfect Christmas with a movie-perfect boyfriend. On Christmas Eve, when Eve and her cynical sister Lacy make wishes to Santa,...