Movie added to your watchlist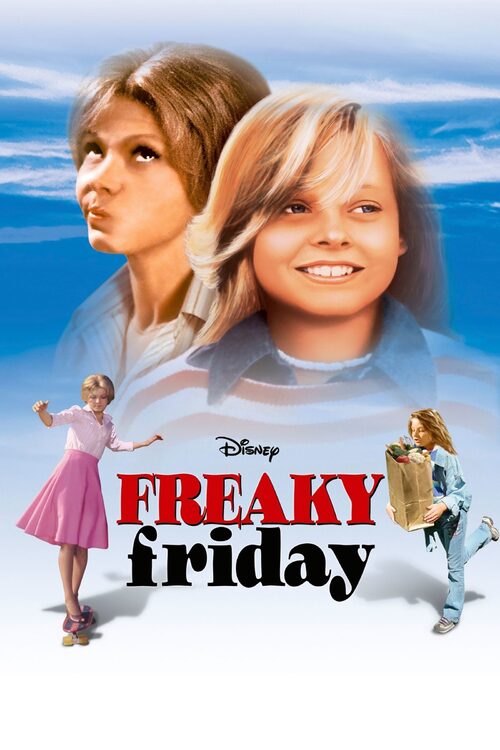 Freaky Friday
Fantasy, Comedy, Family
School girl Annabel is hassled by her mother, and Mrs. Andrews is annoyed with her daughter, Annabel. They both think that the other has an easy life. On a normal Friday morning, both complain...
Movie added to your watchlist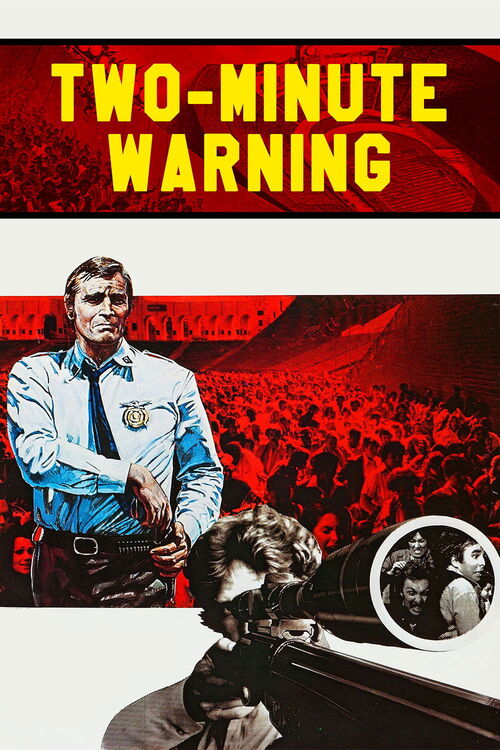 Two-Minute Warning
Action, Thriller
A psychotic sniper plans a massive killing spree in a Los Angeles football stadium during a major championship game. The police, led by Captain Peter Holly (Charlton Heston) and SWAT commander...