Movie added to your watchlist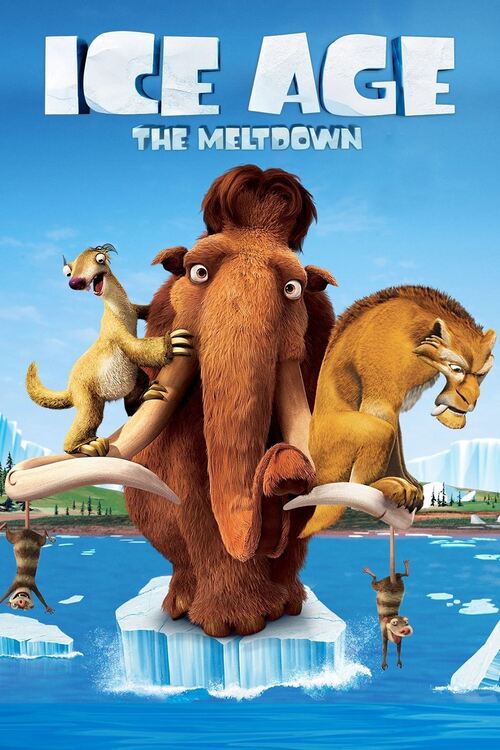 Ice Age: The Meltdown
Animation, , ,
Platform: Starz Play Amazon Channel
Diego, Manny and Sid return in this sequel to the hit animated movie Ice Age. This time around, the deep freeze is over, and the ice-covered earth is starting to melt, which will destroy...
Movie added to your watchlist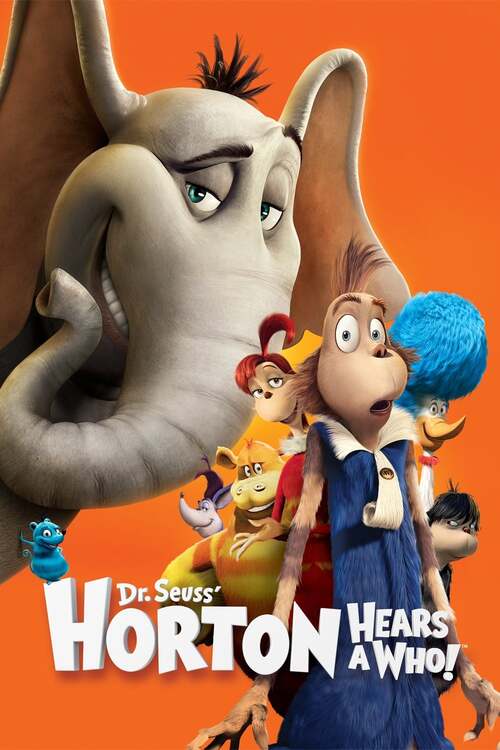 Horton Hears a Who!
Animation, Comedy, Family, Adventure, Fantasy
Platform: Boomerang Amazon Channel
One day, Horton the elephant hears a cry from help coming from a speck of dust. Even though he can't see anyone on the speck, he decides to help it. As it turns out, the speck of dust is...