Movie added to your watchlist
Practical Magic
Romance, Comedy, Fantasy
Sally and Gillian Owens, born into a magical family, have mostly avoided witchcraft themselves. But when Gillian's vicious boyfriend, Jimmy Angelov, dies unexpectedly, the Owens sisters...
Movie added to your watchlist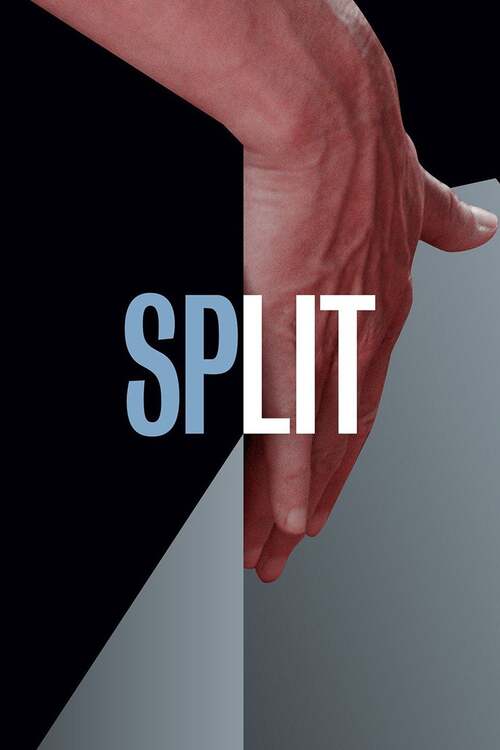 Split
Fantasy, Drama, Thriller, Crime
The story of a young woman who takes an epic journey to claim her own darkness and sexuality so she can stop putting it into the hands of her abusive lover. When Inanna, a young actress,...