Movie added to your watchlist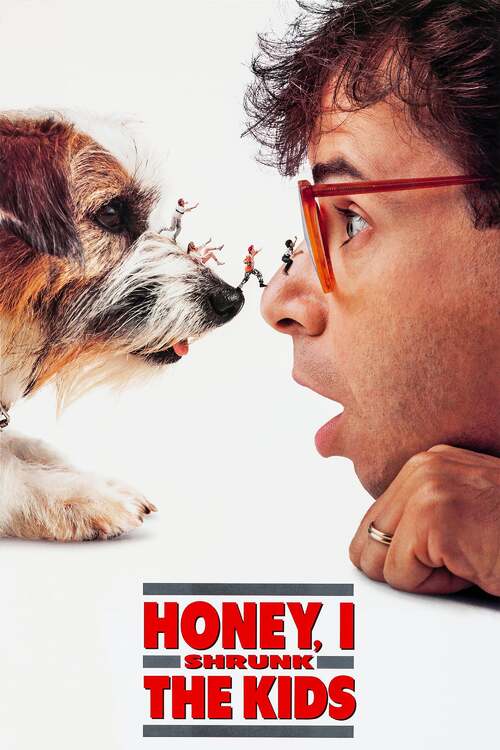 Honey, I Shrunk the Kids
Adventure, Comedy, Family, Science-Fiction
The scientist father of a teenage girl and boy accidentally shrinks his and two other neighborhood teens to the size of insects. Now the teens must fight diminutive dangers as the father...
Movie added to your watchlist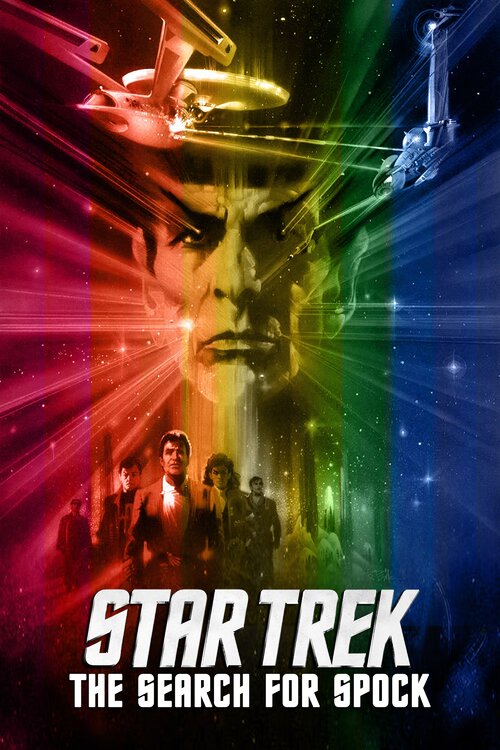 Star Trek III: The Search for Spock
Science-Fiction, Action, Adventure, Thriller
Admiral Kirk and his bridge crew risk their careers stealing the decommissioned Enterprise to return to the restricted Genesis planet to recover Spock's body.
Movie added to your watchlist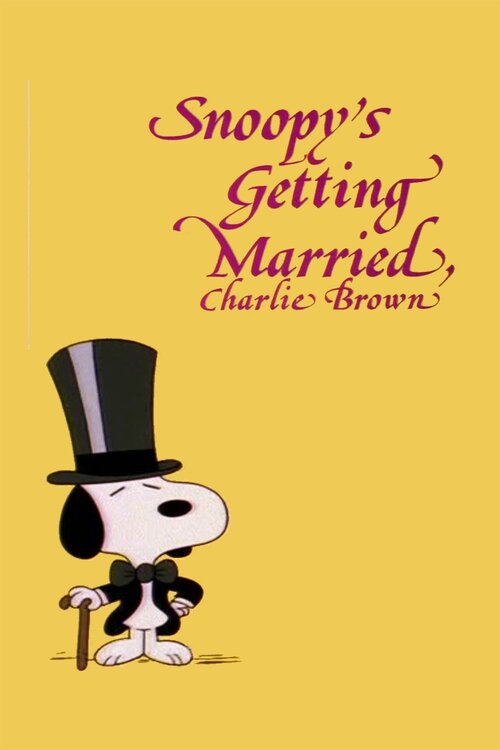 Snoopy's Getting Married, Charlie Brown
Animation, Family
After Snoopy displays his usual level of courage and runs away from his sentry duty, he happens to run into a beautiful female. Smitten, he decides to marry her. Now, the gang, and Snoopy's...