Movie added to your watchlist
Bad Samaritan
Thriller, Crime, Horror
A thief makes a disturbing discovery in the house where he breaks in. Later, when he returns to the same house with his partner in crime, things are no longer how he expected.
Movie added to your watchlist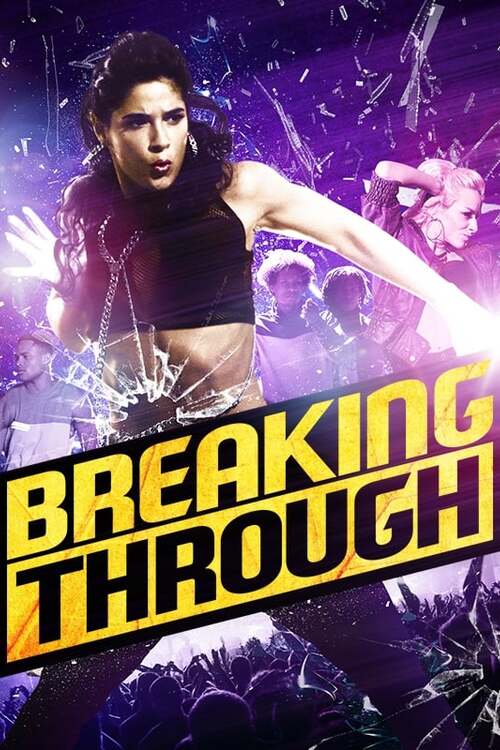 Breaking Through
Music, Drama
Platform: Amazon Prime Video
When Casey, a dancer who is discovered on YouTube, gets thrust into the modern world of internet celebrity and culture, she must find a way to balance her true identity with her online persona,...