Movie added to your watchlist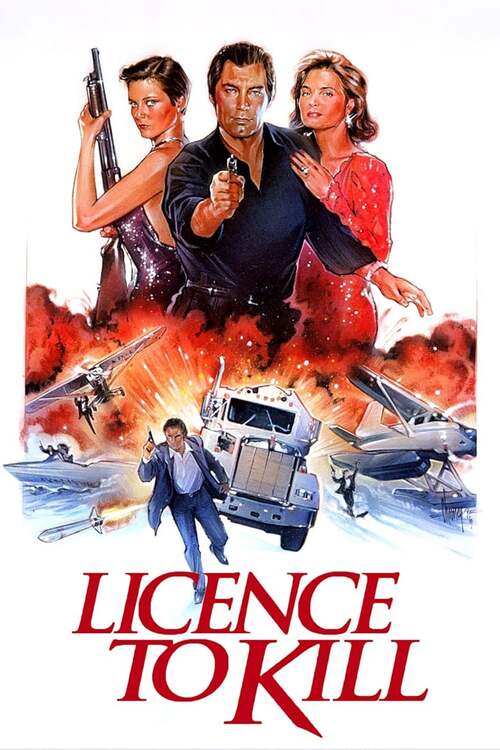 Licence to Kill
Adventure, Action, Thriller
After capturing the notorious drug lord Franz Sanchez, Bond's close friend and former CIA agent Felix Leiter is left for dead and his wife is murdered. Bond goes rogue and seeks vengeance...
Movie added to your watchlist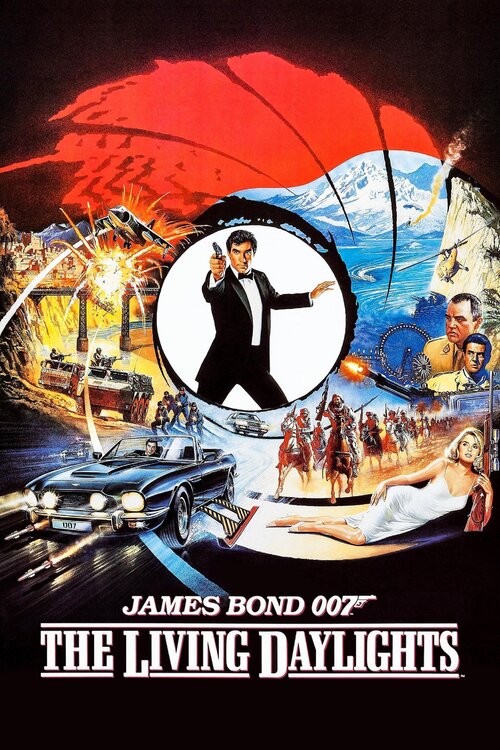 The Living Daylights
Action, Adventure, Thriller
James Bond helps a Russian General escape into the west. He soon finds out that the KGB wants to kill him for helping the General. A little while later the General is kidnapped from the...