Movie added to your watchlist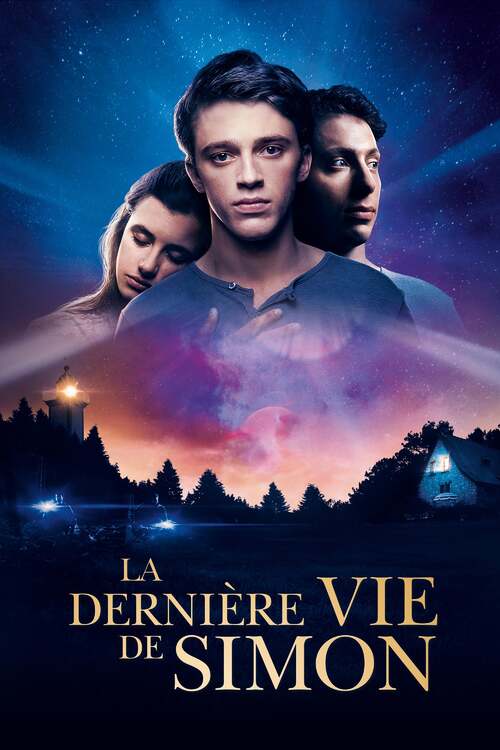 La dernière vie de Simon
Fantasy, Romance, Family
Simon, a young orphan, has an extraordinary power : he can take on the appearance of people he's already touched. When his best friend dies in an accident, there is no witness. Simon decides...
Movie added to your watchlist
Simon et Théodore
Drama
Simon is about to become a father. But how can this unusual young man take care of his baby when he can't take care of himself? His encounter with Théodore, an endearing and cantankerous...