Movie added to your watchlist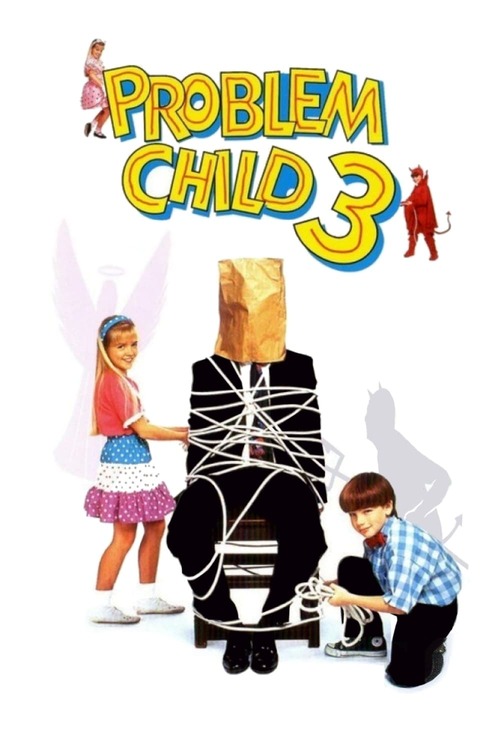 Problem Child 3: Junior in Love
Comedy
Chapter 3 of the Problem Child trilogy features pre-teened Junior in love with a classmate that won't even notice him, but does notice three other boys who are rivals to Junior. This means...
Movie added to your watchlist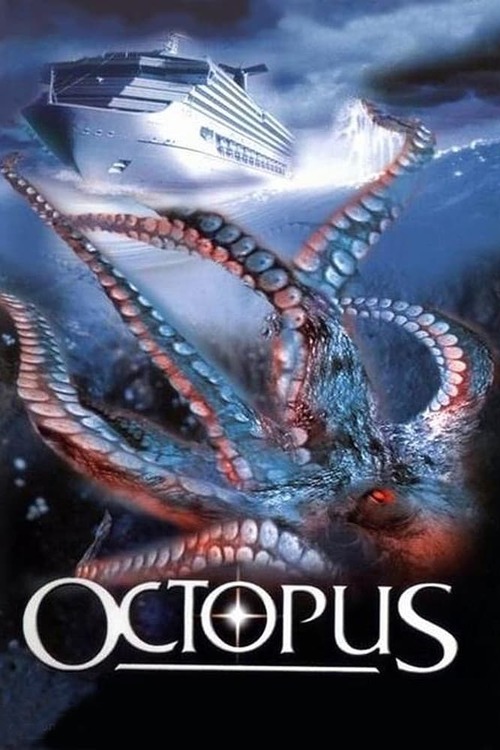 Octopus
Action, Horror, Thriller
Platform: The Roku Channel
During the Cuban missile crisis in 1962, a Russian submarine strays into American waters. On board is a nuclear cargo destined for Castro. The Americans attack and destroy the sub. 38 years...