Movie added to your watchlist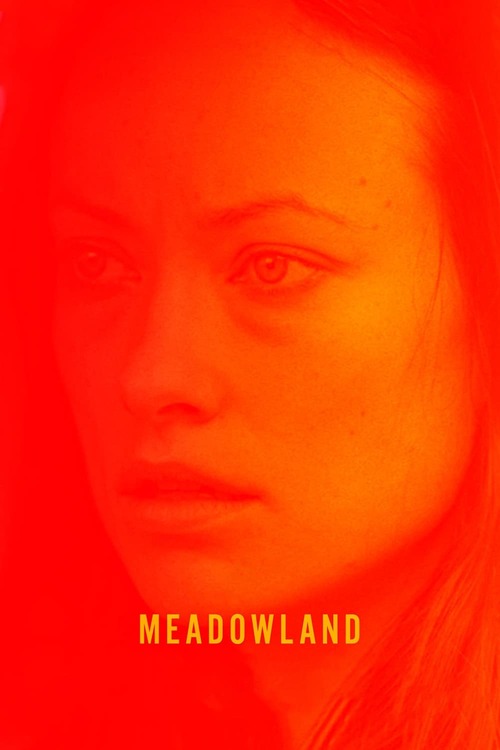 Meadowland
Drama
Platform: Sundance Now Amazon Channel
In the hazy aftermath of an unimaginable loss, Sarah and Phil come unhinged, recklessly ignoring the repercussions. Phil starts to lose sight of his morals as Sarah puts herself in increasingly...
Movie added to your watchlist
Filler!
Science-Fiction, Comedy, Horror
Professor Okembje's latest invention signals the dawn of a new era. But will it be the humanity's salvation ... or its damnation? A team of intrepid detectives find themselves caught in...