Movie added to your watchlist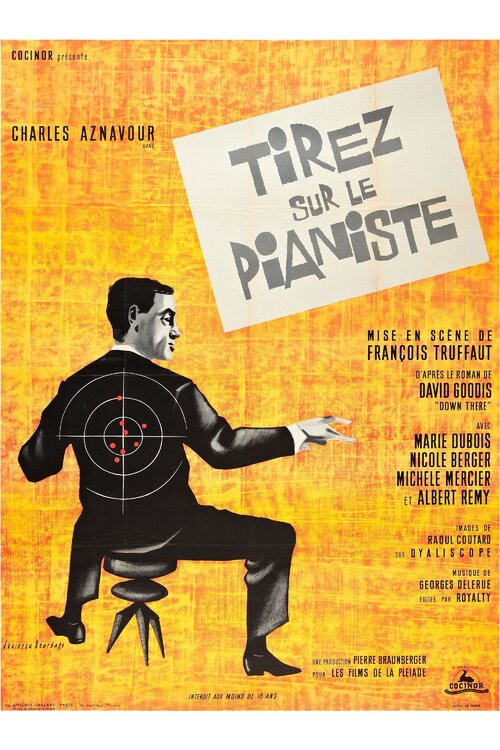 Tirez sur le pianiste
Drama, Thriller, Crime
Platform: Criterion Channel
Charlie is a former classical pianist who has changed his name and now plays jazz in a grimy Paris bar. When Charlie's brothers, Richard and Chico, surface and ask for Charlie's help while...
Movie added to your watchlist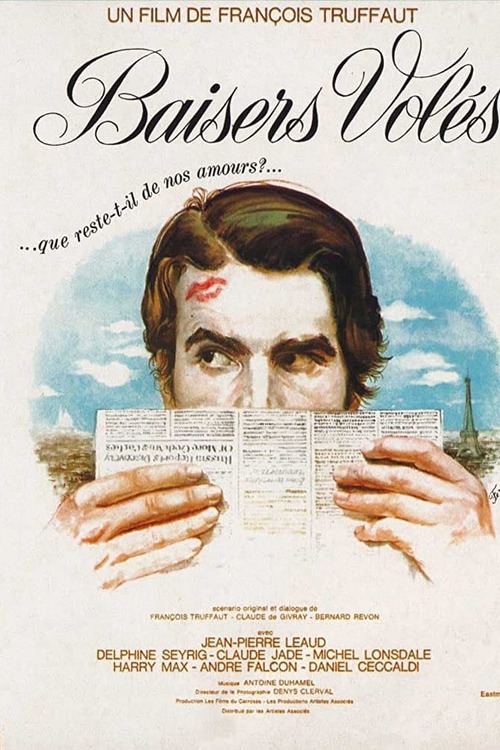 Baisers volés
Comedy, Drama, Romance
Platform: Criterion Channel
The third in a series of films featuring François Truffaut's alter-ego, Antoine Doinel, the story resumes with Antoine being discharged from military service. His sweetheart Christine's...