Movie added to your watchlist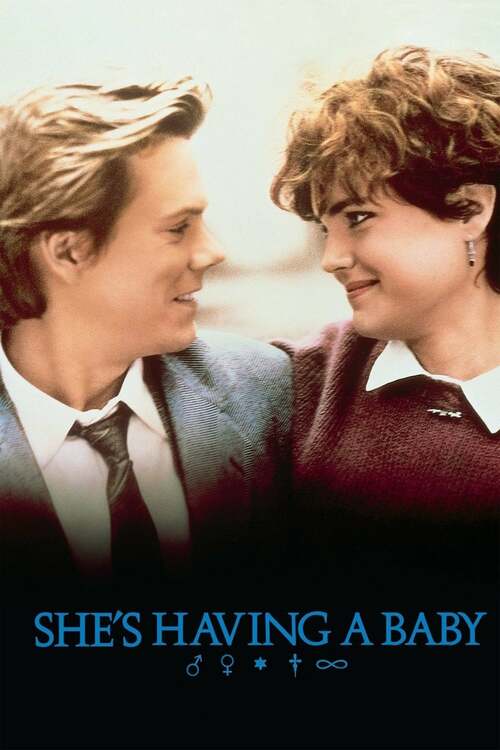 She's Having a Baby
Comedy, Drama, Romance
Jake and Kristy Briggs are newlyweds. Being young, they are perhaps a bit unprepared for the full reality of marriage and all that it (and their parents) expect from them. Do they want babies?...
Movie added to your watchlist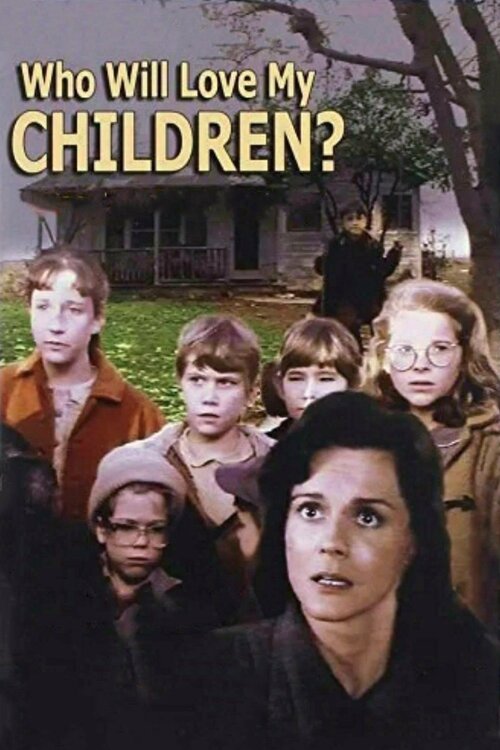 Who Will Love My Children?
Drama, Telefilm
Who Will Love My Children? is a 1983 American made-for-television biographical film based on the life of Lucile Fray. Lucile Fray was diagnosed with cancer in 1952 and wanted to find suitable...