Movie added to your watchlist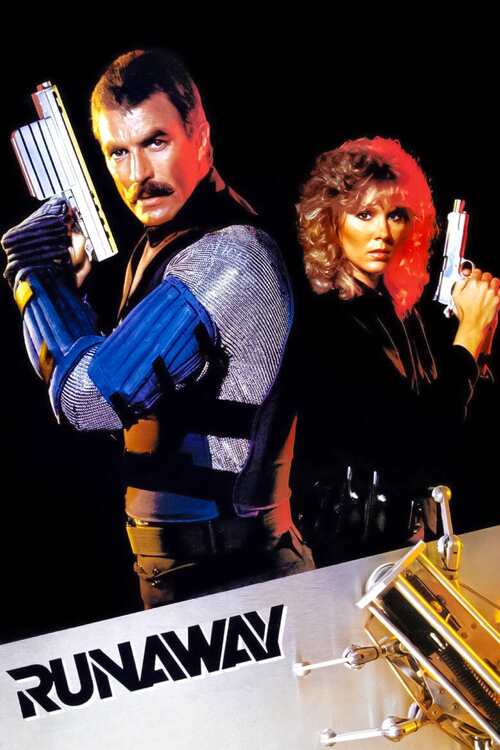 Runaway
Thriller, Crime, Science-Fiction
In the near future, a police officer specializes in malfunctioning robots. When a robot turns out to have been programmed to kill, he begins to uncover a homicidal plot to create killer...
Movie added to your watchlist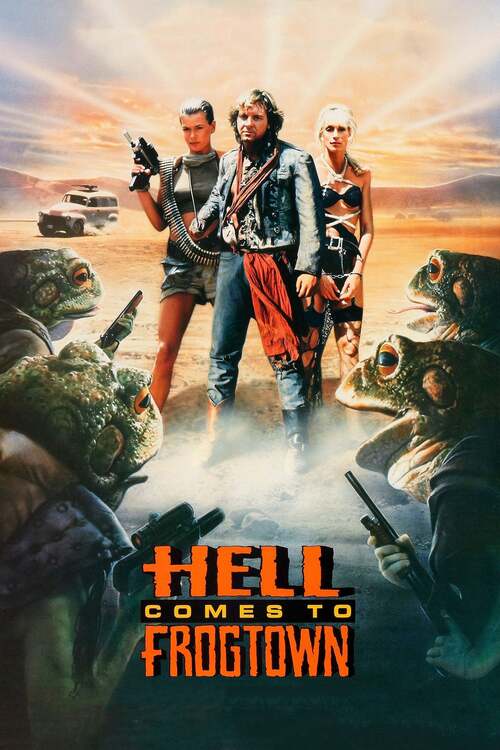 Hell Comes to Frogtown
Action, Comedy, Horror, Science-Fiction
'Hell' is the name of the hero of the story. He's a prisoner of the women who now run the USA after a nuclear/biological war. Results of the war are that mutants have evolved, and the human...