Movie added to your watchlist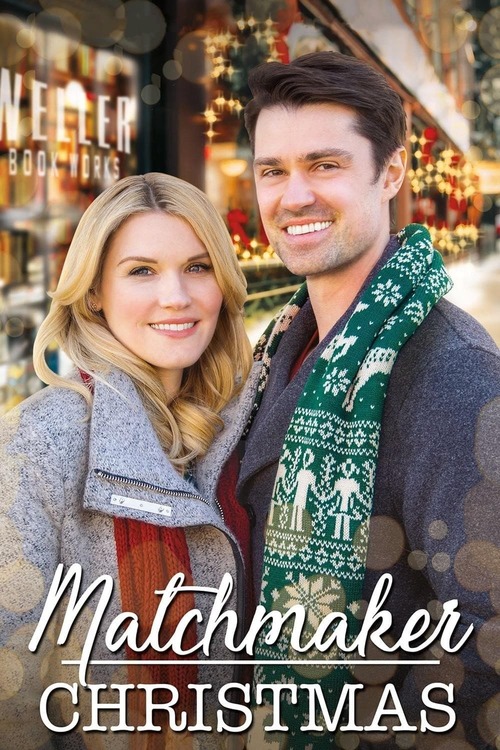 Matchmaker Christmas
Romance, Telefilm
As the Christmas party for a book publishing company approaches, editor Maggie volunteers to help her boss Amanda find a date. Matchmaking is a bit of a hobby for Maggie, but she is thrown...
Movie added to your watchlist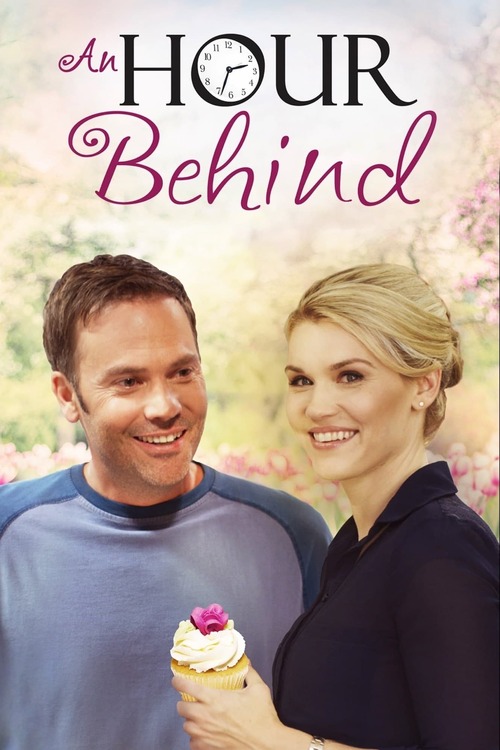 An Hour Behind
Romance, Drama, Telefilm
Platform: Hallmark Movies Now Amazon Channel
Trish's friends set her up on a blind-date, but when she forgets to adjust her clocks to compensate for Daylight Savings Time, she inadvertently stands her potential sweetheart up. Instead,...