Movie added to your watchlist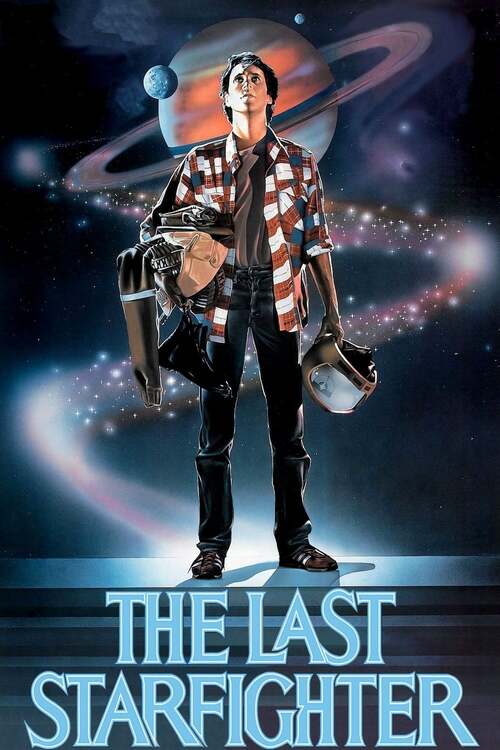 The Last Starfighter
Adventure, Science-Fiction, Action
A video game expert Alex Rogan finds himself transported to another planet after conquering The Last Starfighter video game only to find out it was just a test. He was recruited to join...
Movie added to your watchlist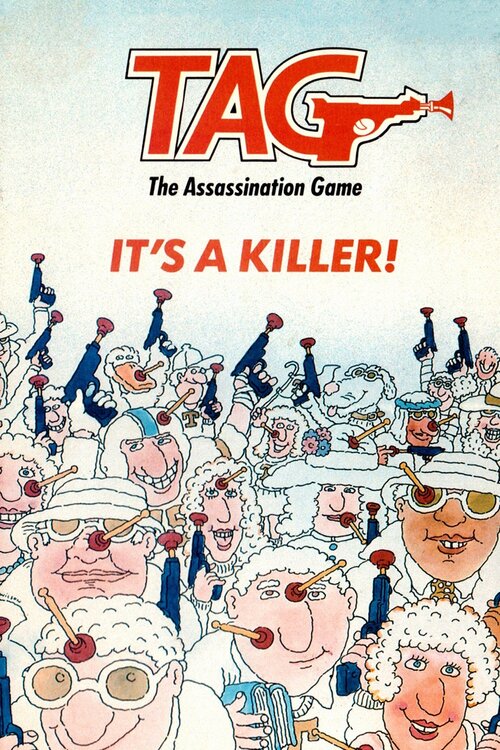 Tag: The Assassination Game
Thriller
Pretending to do research for his newspaper, college student Alex Marsh teams up with the somewhat older Susan Swayze, who he long admired from afar. Susan participates in The Assassination...