Movie added to your watchlist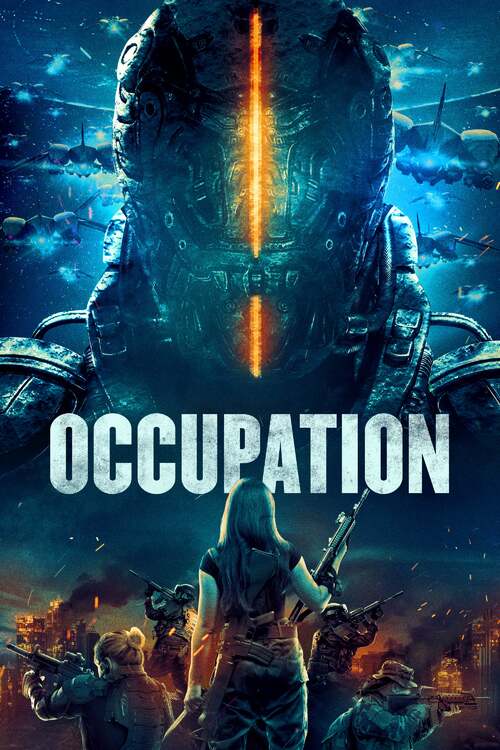 Occupation
Action, Science-Fiction, Drama
Town residents must band together after a devastating alien invasion. As they struggle to survive, they realize they must stay one step ahead of their attackers and work together for a chance...
Movie added to your watchlist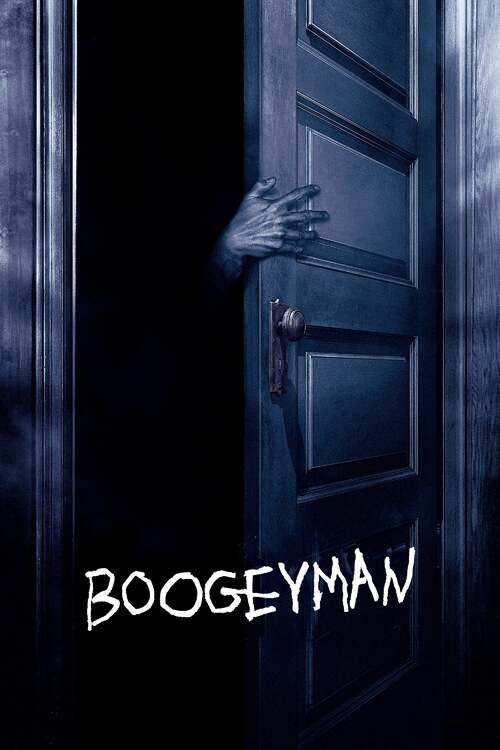 Boogeyman
Thriller, Horror, Drama, Mystery
Every culture has one – the horrible monster fueling young children's nightmares. But for Tim, the Boogeyman still lives in his memories as a creature that devoured his father 16 years...