Movie added to your watchlist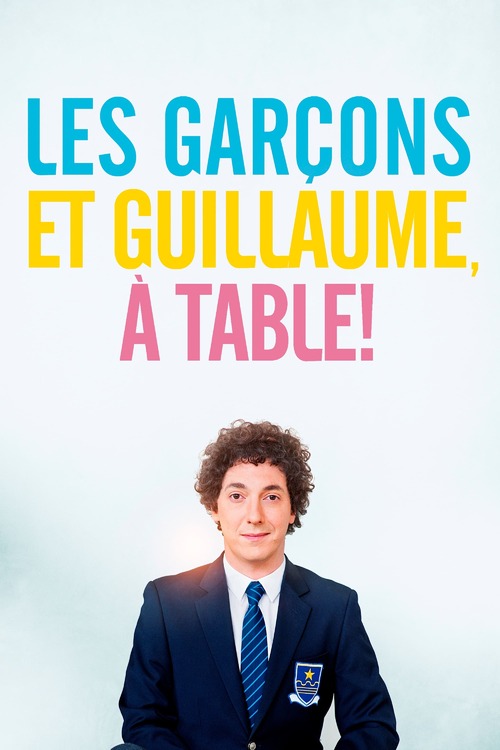 Les Garçons et Guillaume, à Table !
Comedy
How to become a man when your mother and your closed circle have decided otherwise? This is the challenge Guillaume took up. The film recounts Guillaume's tragicomic battle from the young...
Movie added to your watchlist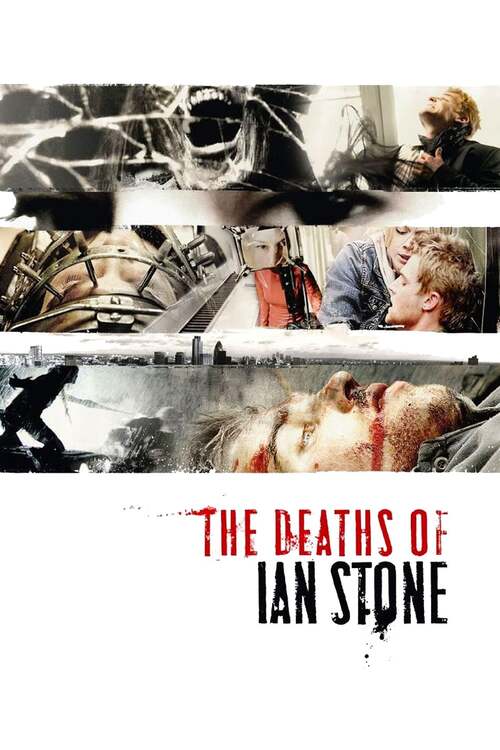 The Deaths of Ian Stone
Horror, Thriller
Platform: Amazon Prime Video
Deaths tells the story of an all-American guy who is murdered each day by horrifying pursuers, only to wake up in slightly different lives to experience the terror of being murdered again.