Movie added to your watchlist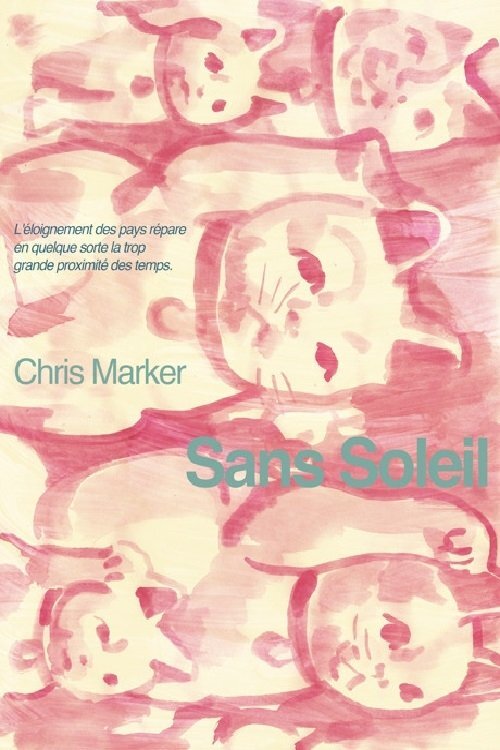 Sans soleil
Documentary
Platform: Criterion Channel
"He wrote me..." A woman narrates the thoughts of a world traveler, meditations on time and memory expressed in words and images from places as far-flung as Japan, Guinea-Bissau, Iceland,...
Movie added to your watchlist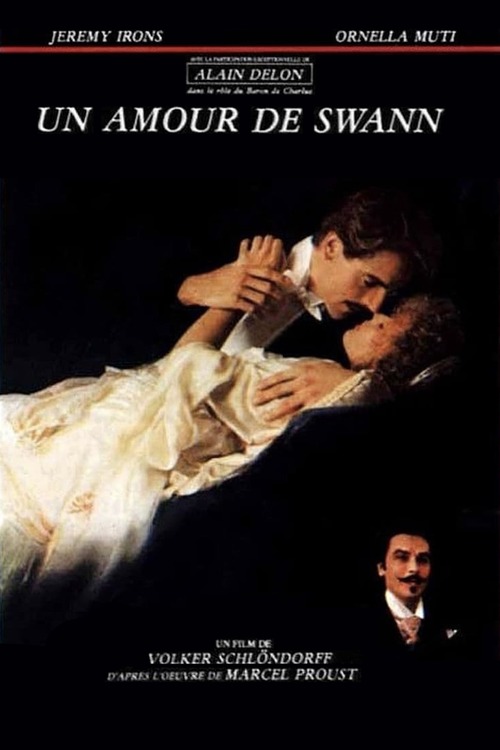 Un amour de Swann
Drama, Romance
The beginning of the 20th century. Charles Swann, a young and wealthy dandy, spends most of his time hanging out with the old nobility, notably the Duke and Duchess of Guermantes. He is...