Movie added to your watchlist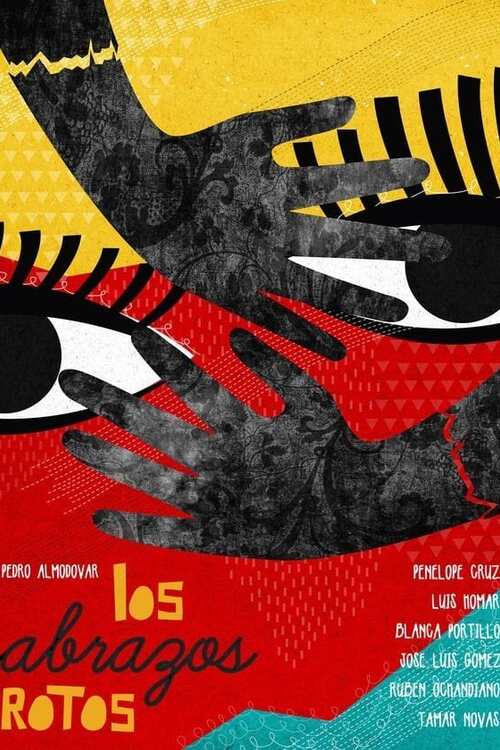 Los abrazos rotos
Drama, Romance, Thriller
Harry Caine, a blind writer, reaches this moment in time when he has to heal his wounds from 14 years back. He was then still known by his real name, Mateo Blanco, and directing his last...
Movie added to your watchlist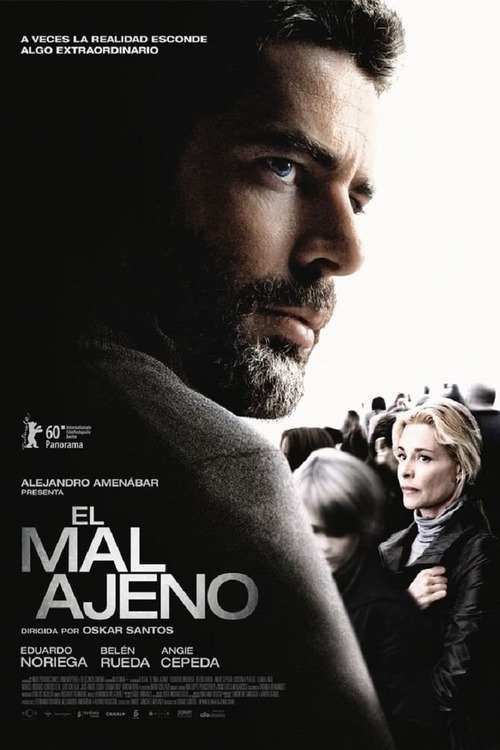 El mal ajeno
Thriller, Drama, Science-Fiction
Diego is a doctor so used to working in extreme situations that he has immunized himself to others' pain. He has switched off from his work, his partner and his commitment as a father. Over...