Movie added to your watchlist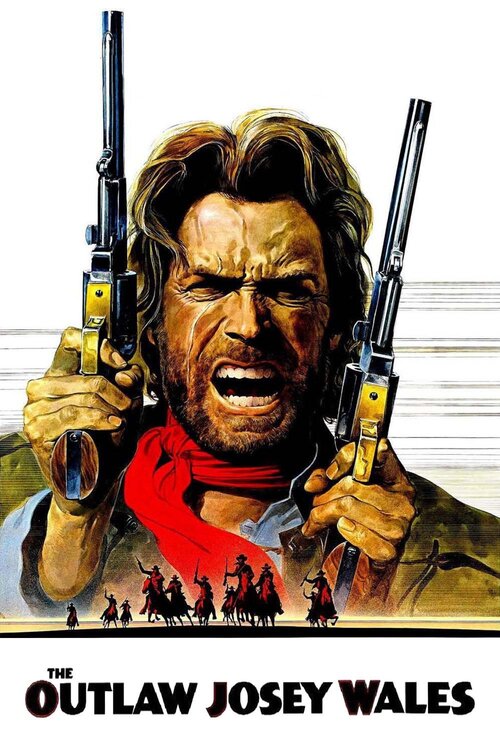 The Outlaw Josey Wales
Western
After avenging his family's brutal murder, Wales is pursued by a pack of soldiers. He prefers to travel alone, but ragtag outcasts are drawn to him - and Wales can't bring himself to leave...
Movie added to your watchlist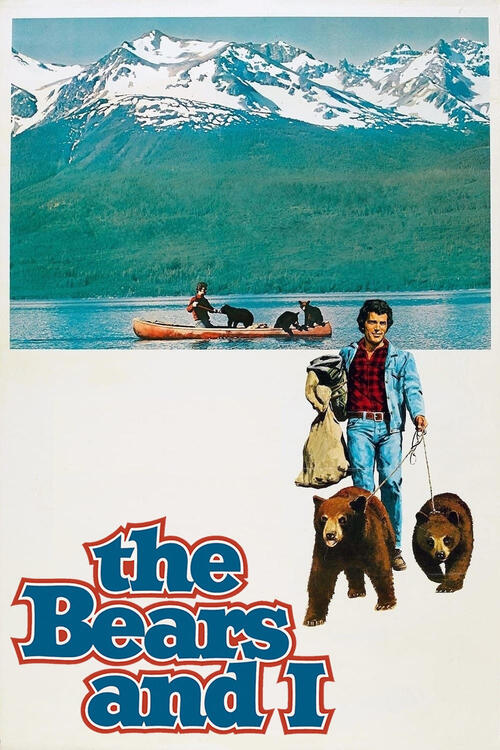 The Bears and I
Adventure, Drama, Family
When a man adopts three black bear cubs, he faces one of the hardest decisions of his life. Set in the wilderness of British Columbia, Canada, Robert Leslie struggles to keep his bears safe...