Movie added to your watchlist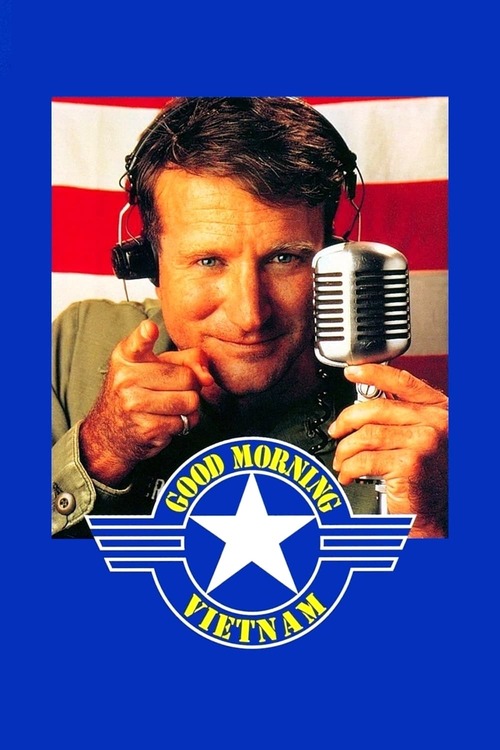 Good Morning, Vietnam
Comedy, Drama, War
Radio funny man Adrian Cronauer is sent to Vietnam to bring a little comedy back into the lives of the soldiers. After setting up shop, Cronauer delights the G.I.s but shocks his superior...
Movie added to your watchlist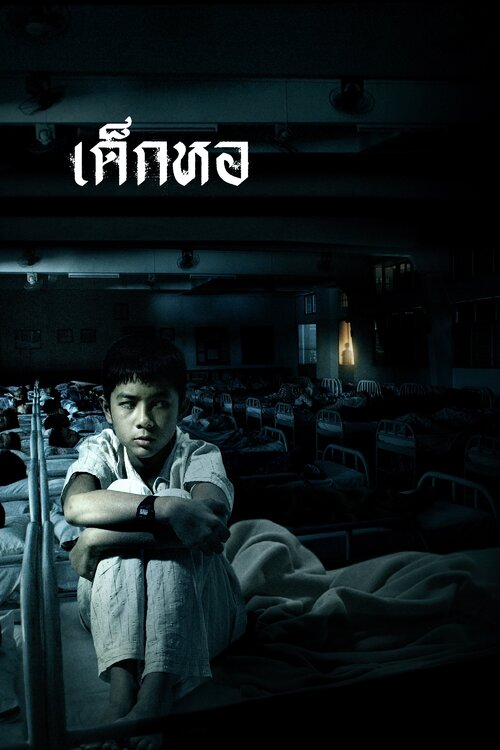 เด็กหอ
Drama, Horror, Thriller
When 12-year-old Ton transfers to an all-boys boarding school, he's taunted by his peers and terrified by their tales about the ghosts that inhabit the school. Ton is utterly miserable --...