Movie added to your watchlist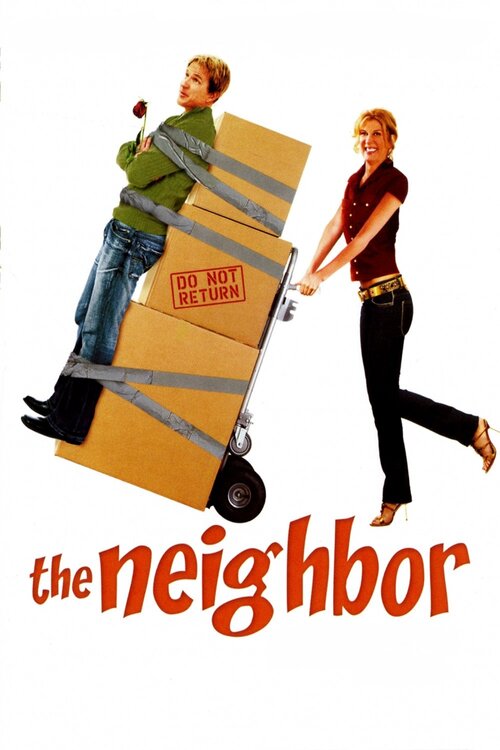 The Neighbor
Comedy, Romance
A businessman (Modine) watches as his life begins to unravel after learning his ex-wife is going to marry his best friend. A distracting battle of wills with a real estate developer, however,...
Movie added to your watchlist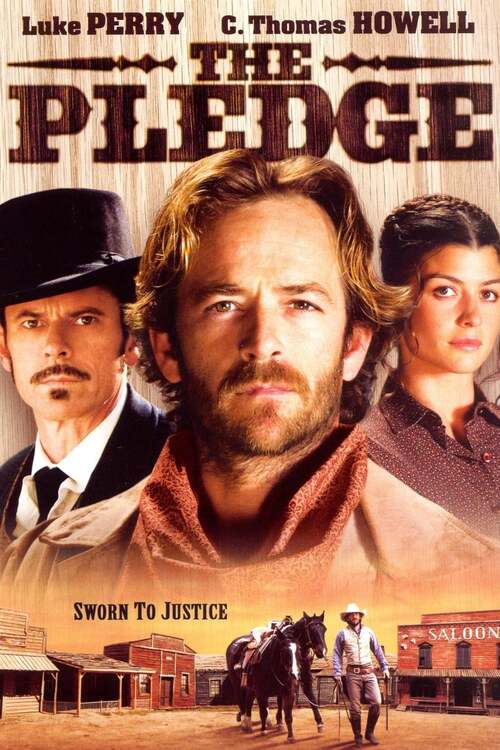 A Gunfighter's Pledge
Western, Action, Telefilm
After killing former sheriff Matt Austin's wife and son for revenge, a quest begins. An escaped prisoner shows that he remembers who sent him to do time in jail so long ago. In a small town...