Movie added to your watchlist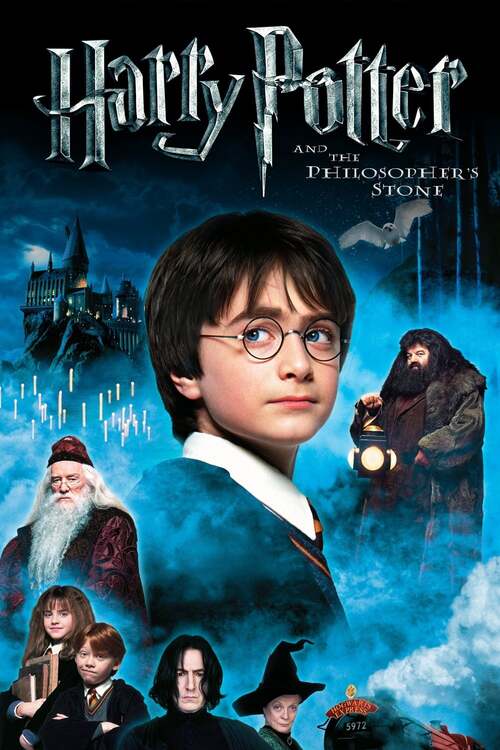 Harry Potter and the Philosopher's Stone
Adventure, Fantasy
Harry Potter has lived under the stairs at his aunt and uncle's house his whole life. But on his 11th birthday, he learns he's a powerful wizard -- with a place waiting for him at the Hogwarts...
Movie added to your watchlist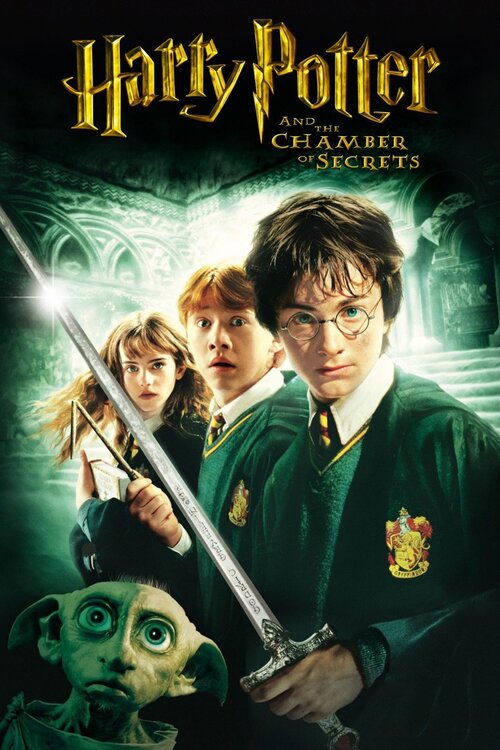 Harry Potter and the Chamber of Secrets
Adventure, Fantasy
Cars fly, trees fight back, and a mysterious house-elf comes to warn Harry Potter at the start of his second year at Hogwarts. Adventure and danger await when bloody writing on a wall announces:...