Movie added to your watchlist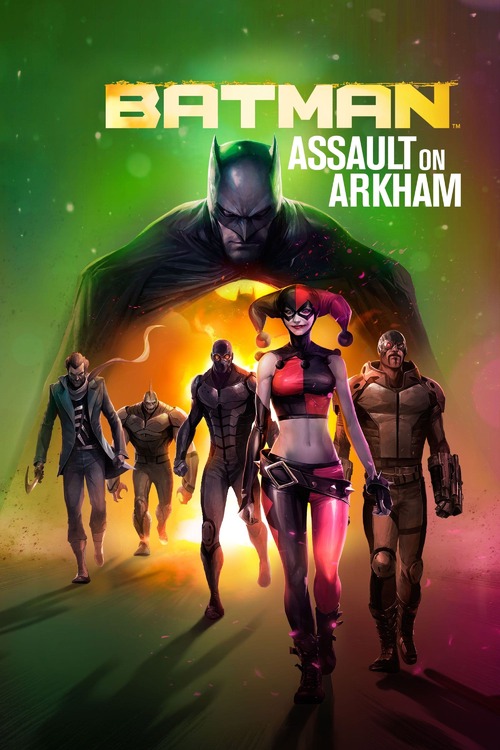 Batman: Assault on Arkham
Thriller, Animation, Action, Crime
Based on the hit video game series, Batman must find a bomb planted by the Joker while dealing with a mysterious team of villains called the Suicide Squad.
Movie added to your watchlist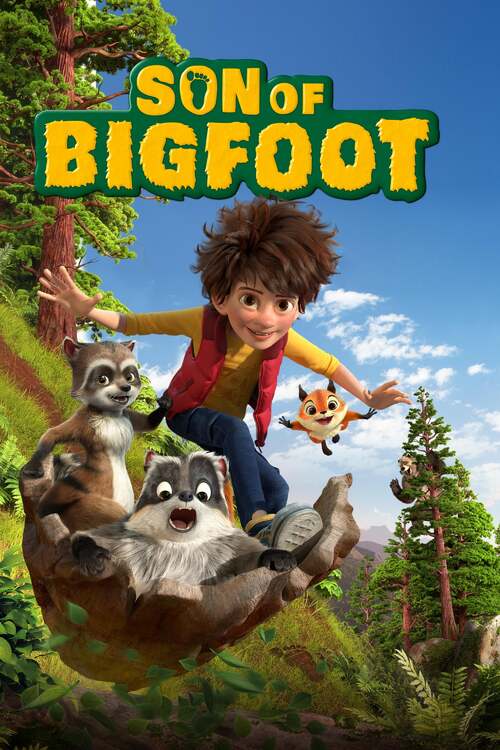 The Son of Bigfoot
Animation, Comedy, Family
Platform: Amazon Prime Video
Teenage outsider Adam sets out on an epic and daring quest to uncover the mystery behind his long-lost dad, only to find out that he is none other than the legendary Bigfoot! He has been...