Movie added to your watchlist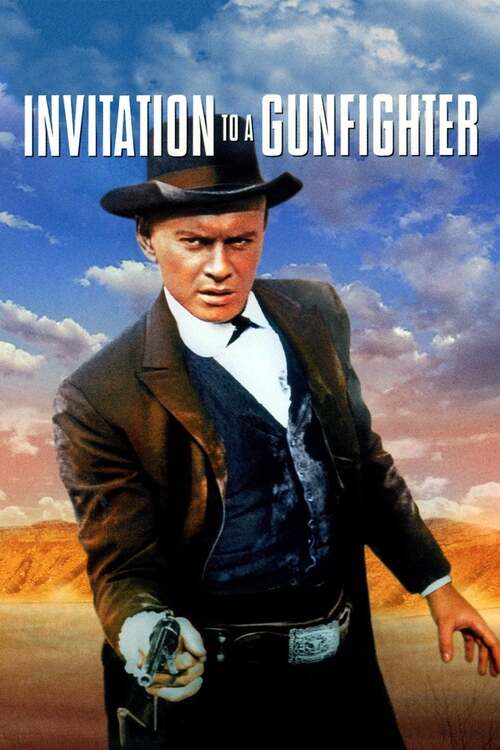 Invitation to a Gunfighter
Romance, Western
When Confederate soldier Matt Weaver returns to town after the Civil War, he finds that his home has been sold by town boss Sam Brewster. Brewster hires gunfighter Jules Gaspard d'Estaing...
Movie added to your watchlist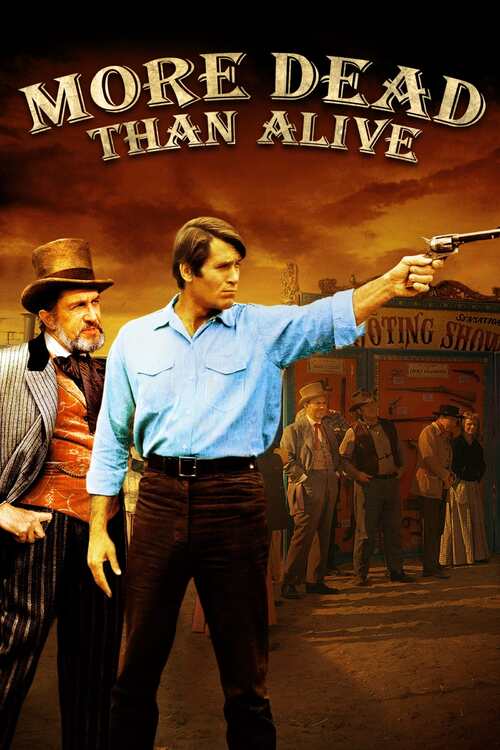 More Dead than Alive
Western, Action
When the multiple murderer Cain is released from prison after 18 years, he wants to settle down as a rancher and never touch a gun again. But his former life haunts him; not only that nobody...