Movie added to your watchlist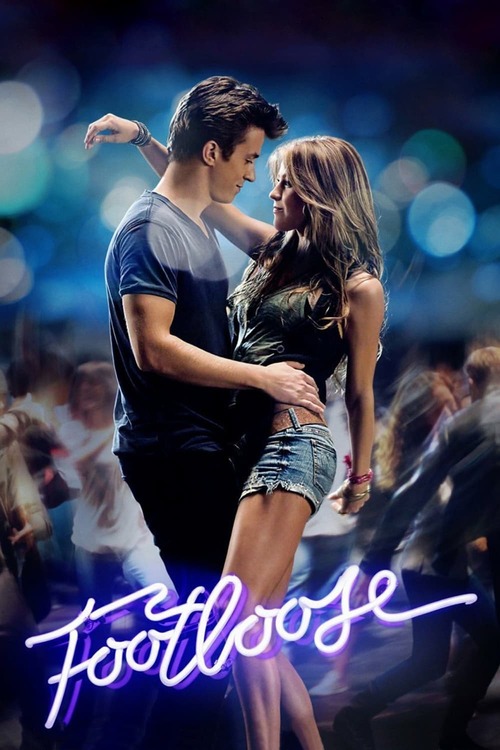 Footloose
Drama, Music, Romance
Ren MacCormack is transplanted from Boston to the small southern town of Bomont where loud music and dancing are prohibited. Not one to bow to the status quo, Ren challenges the ban, revitalizing...
Movie added to your watchlist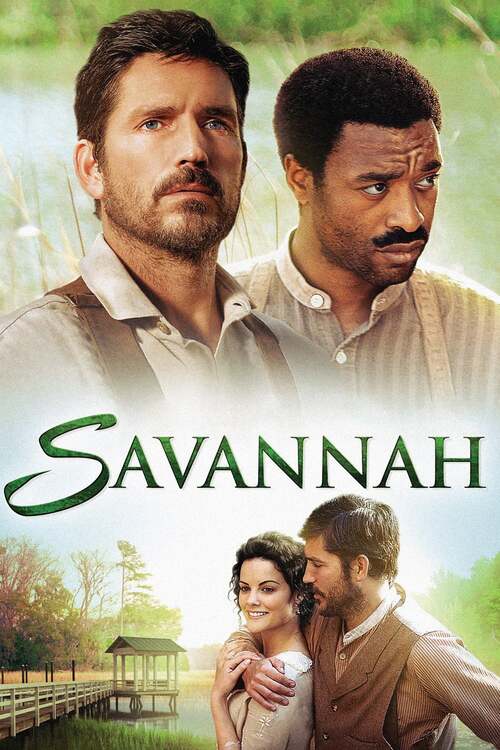 Savannah
Romance, History, Drama, Family
Savannah is the true story of Ward Allen, a romantic and bombastic character who rejects his plantation heritage for the freedom of life on a river. Ward navigates the change of early 20th...