Movie added to your watchlist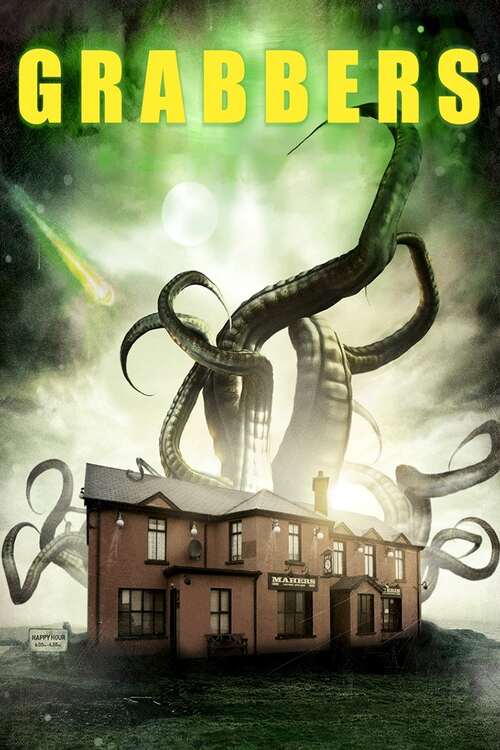 Grabbers
Science-Fiction, Comedy, Thriller, Horror, Mystery
Something sinister has come to the shores of Erin Island, unbeknownst to the quaint population of this sleepy fishing village resting somewhere off Ireland's coast. First, some fishermen...
Movie added to your watchlist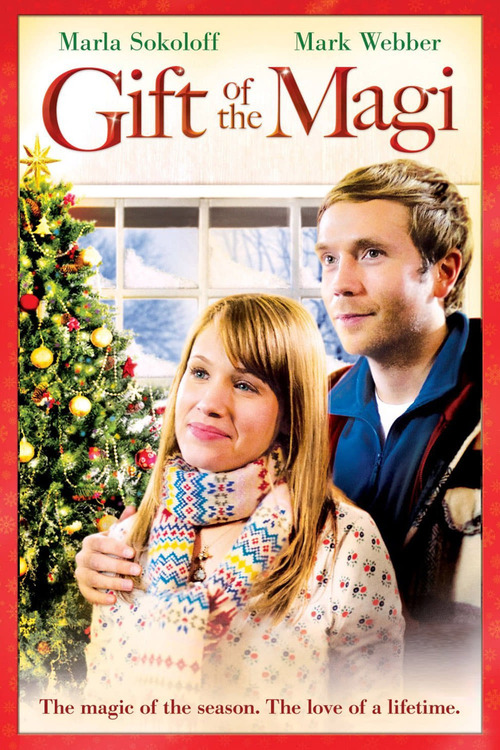 Gift of the Magi
Drama, Romance, Telefilm
A newlywed couple burdened with economic hardship decides not to exchange Christmas presents to save money over the holidays. Secretly, they make sacrifices to buy the other a special gift.