Movie added to your watchlist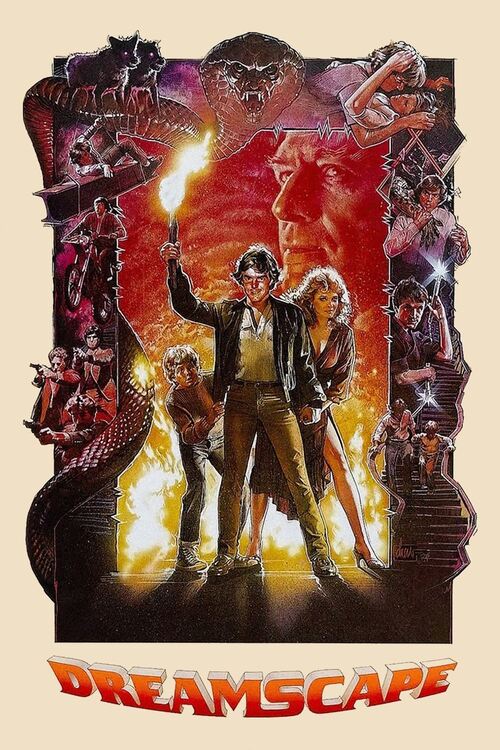 Dreamscape
Adventure, Science-Fiction, Horror
A government funded project looks into using psychics to enter people's dreams, with some mechanical help. When a subject dies in their sleep from a heart attack, Alex Gardner becomes suspicious...
Movie added to your watchlist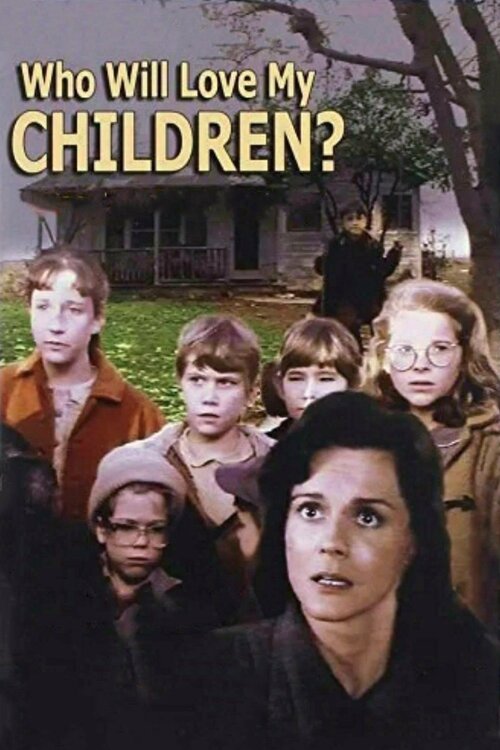 Who Will Love My Children?
Drama, Telefilm
Who Will Love My Children? is a 1983 American made-for-television biographical film based on the life of Lucile Fray. Lucile Fray was diagnosed with cancer in 1952 and wanted to find suitable...