Movie added to your watchlist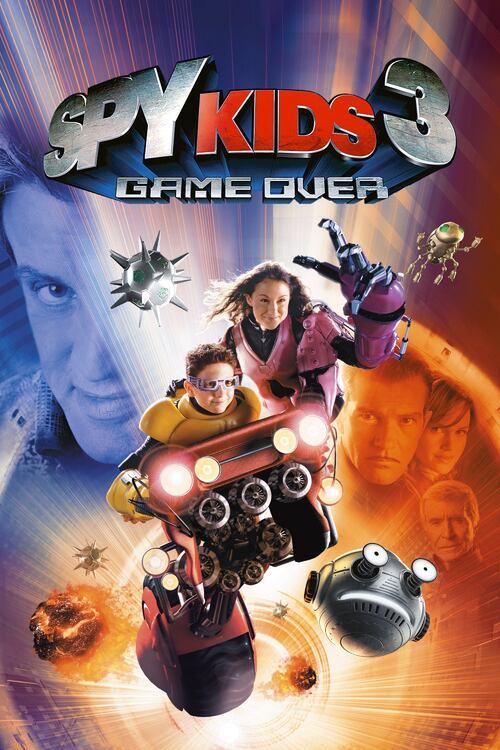 Spy Kids 3-D: Game Over
Action, Adventure, Comedy, Family, Science-Fiction
Carmen's caught in a virtual reality game designed by the Kids' new nemesis, the Toymaker. It's up to Juni to save his sister, and ultimately the world.
Movie added to your watchlist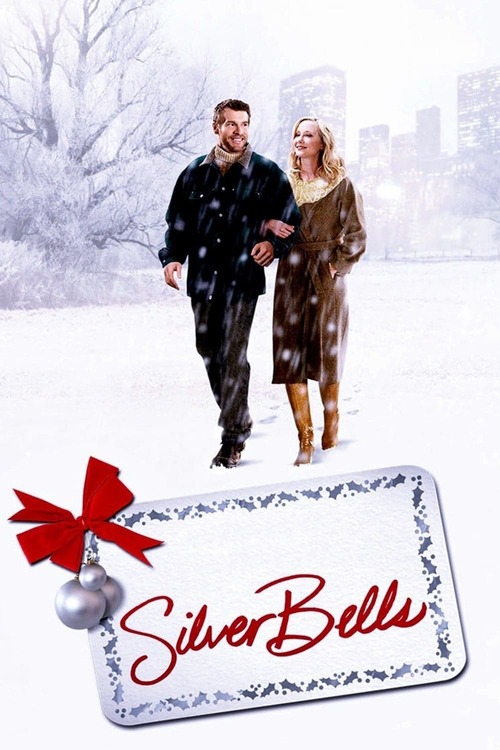 Silver Bells
Telefilm, Drama, Family
Manhattanite Catherine O'Mara (Heche) bonds with a young man who has run away from his father. When the father returns to New York a year later to sell his Christmas trees, he and Catherine...
Movie added to your watchlist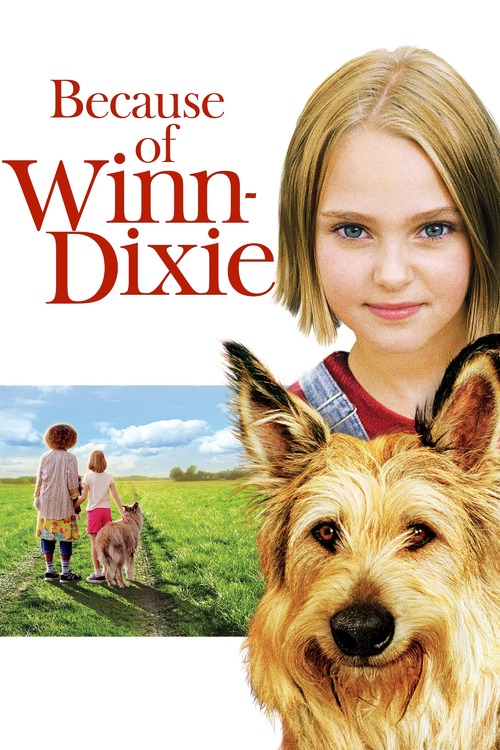 Because of Winn-Dixie
Comedy, Drama, Family
A girl, abandoned by her mother when she was three, moves to a small town in Florida with her father. There, she adopts an orphaned dog she names Winn-Dixie. The bond between the girl and...