Movie added to your watchlist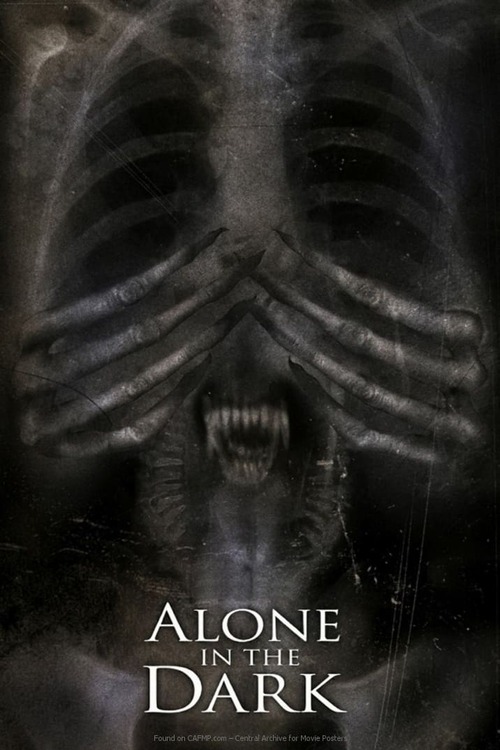 Alone in the Dark
Action, Fantasy, Horror, Thriller
Edward Carnby is a private investigator specializing in unexplainable supernatural phenomena. His cases delve into the dark corners of the world, searching for truth in the occult remnants...
Movie added to your watchlist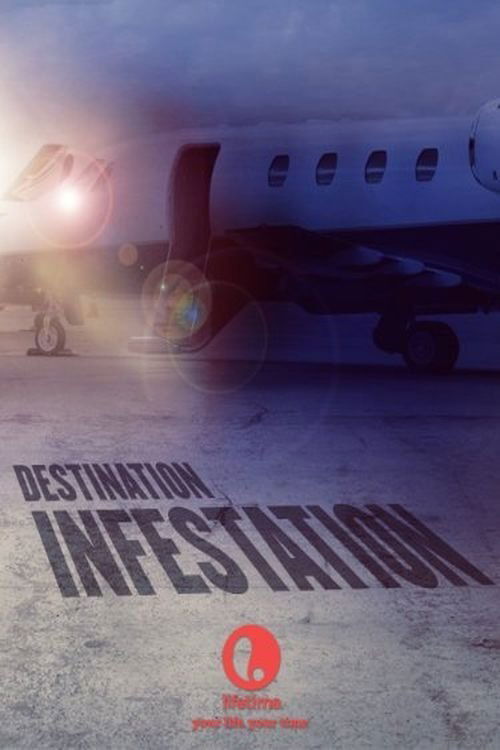 Destination: Infestation
Action, Drama, Science-Fiction, Thriller, Horror
While on a flight home from Colombia, the plane that Dr. Carrie Ross and her daughter are on is attacked by bullet ants whose sting is the most painful and deadliest on the planet. Joining...