Movie added to your watchlist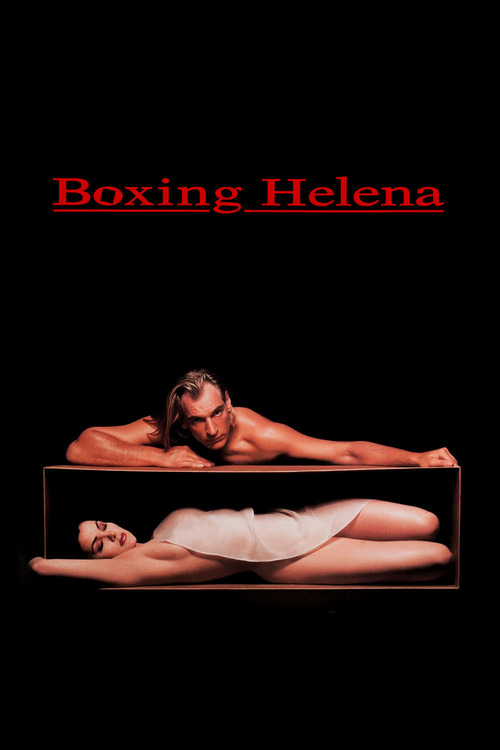 Boxing Helena
Drama, Romance, Thriller
A top surgeon is besotted with a beautiful woman who once rebuffed him. Unable to come to terms with life without her, he tries to convince her that they need each other. She has other ideas,...
Movie added to your watchlist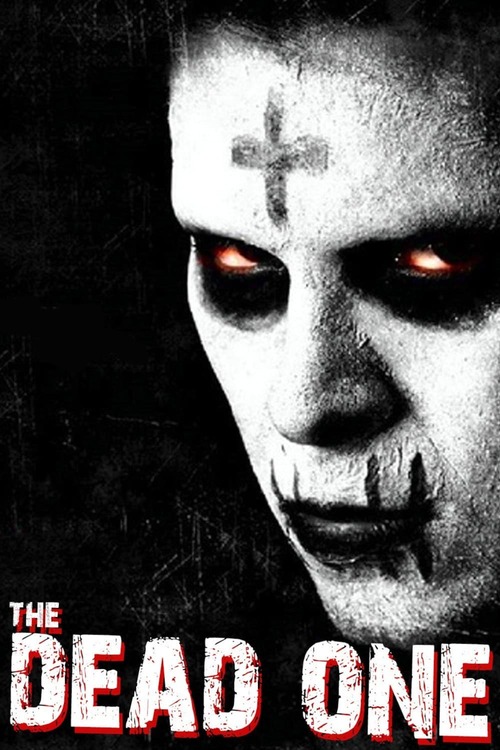 El Muerto
Horror, Thriller, Romance
Trapped between the living and the dead, Diego de la Muerte fights to rescue his soul from the evil god of death that controls him. But a bigger battle awaits him when the Aztec god demands...