Movie added to your watchlist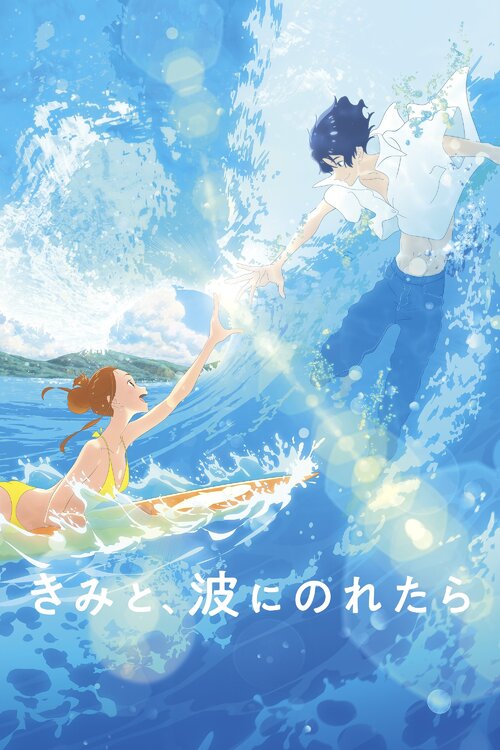 きみと、波にのれたら
Animation, Romance, Comedy, Drama, Fantasy
Hinako is a surf-loving college student who has just moved to a small seaside town. When a sudden fire breaks out at her apartment building, she is rescued by Minato, a handsome firefighter,...
Movie added to your watchlist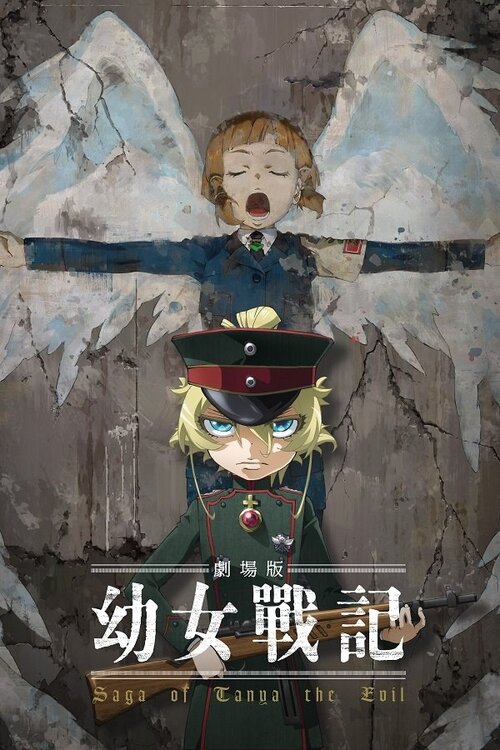 劇場版 幼女戦記
Animation, Action, War, Fantasy
With its armies sweeping across the continent, the Empire seems unstoppable. After securing victory over the remnants of the Republic's army, the Empire's ultimate victory is finally within...