Movie added to your watchlist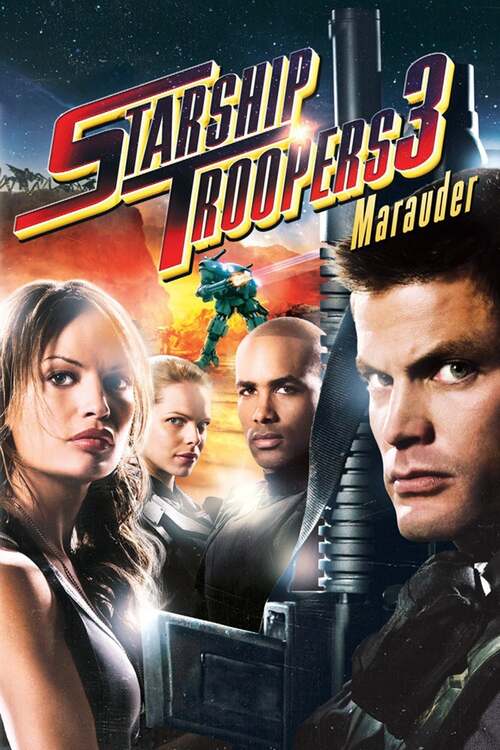 Starship Troopers 3: Marauder
Adventure, Science-Fiction, Action
The war against the Bugs continues! A Federation Starship crash-lands on the distant Alien planet OM-1, stranding beloved leader Sky Marshal Anoke and several others, including comely but...
Movie added to your watchlist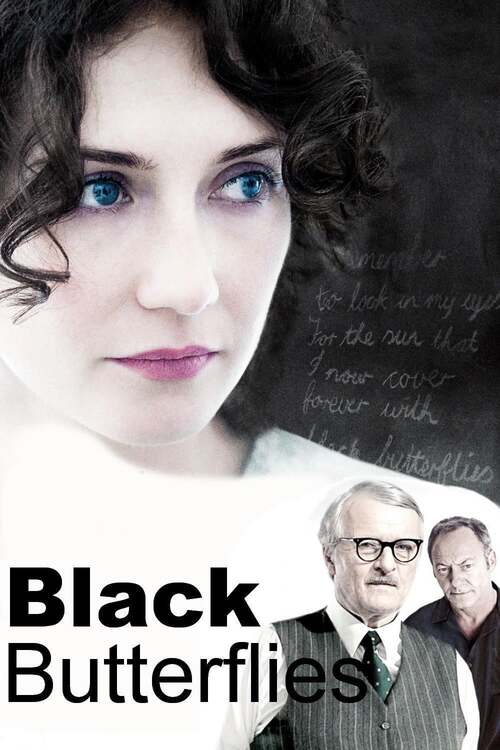 Black Butterflies
Drama, Romance
Confronted by Apartheid and a father who was Minister of Censorship, Ingrid Jonker searched for a home, searched for love. With men like Jack Cope and André Brink she found much love, but...