Movie added to your watchlist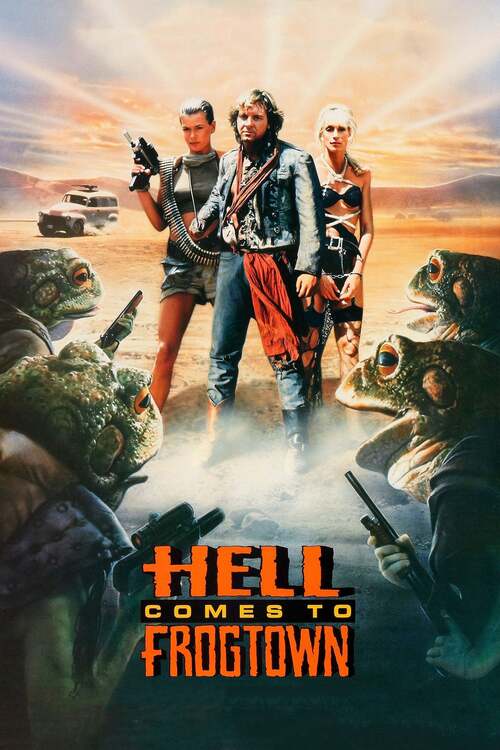 Hell Comes to Frogtown
Action, Comedy, Horror, Science-Fiction
'Hell' is the name of the hero of the story. He's a prisoner of the women who now run the USA after a nuclear/biological war. Results of the war are that mutants have evolved, and the human...
Movie added to your watchlist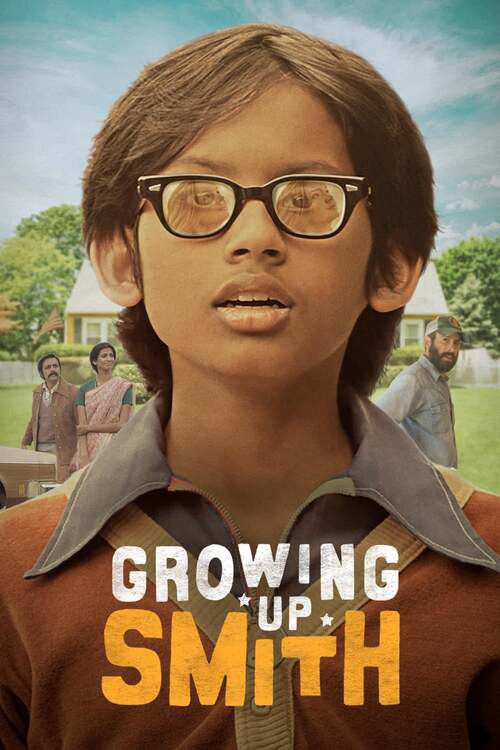 Growing Up Smith
Comedy, Family, Drama
In 1979, an Indian family moves to America with hopes of living the American Dream. While their 10-year-old boy Smith falls head-over-heels for the girl next door, his desire to become a...