Movie added to your watchlist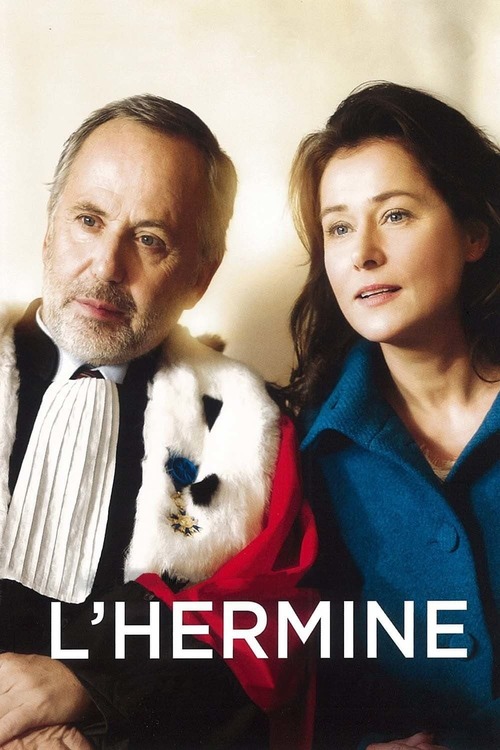 L'Hermine
Comedy, Crime, Drama, Romance
When a feared judge of the French court, Xavier Racine, encounters a French-Danish juror, Ditte Lorensen-Coteret, at a murder trial, their shared past is slowly uncovered.
Movie added to your watchlist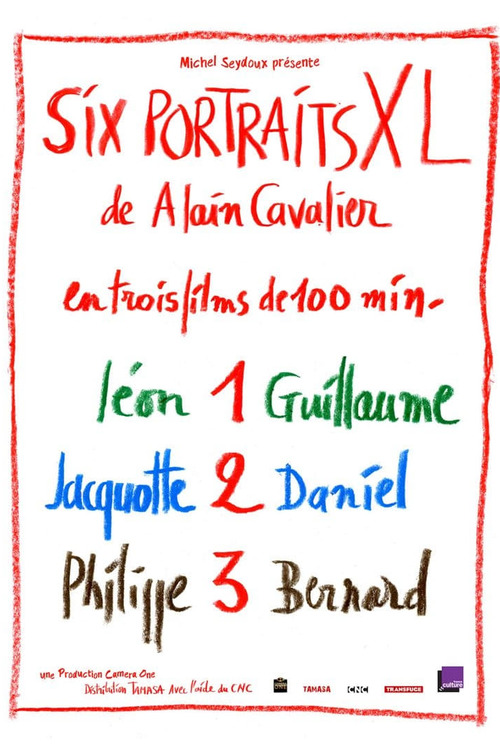 Six portraits XL : 2 Jacquotte et Daniel
Jacquotte : Once a year, in July, on the way to vacation, Jacquotte relives her childhood for a few hours in her beloved parents' home, which has remained intact. They died long ago, but...