Movie added to your watchlist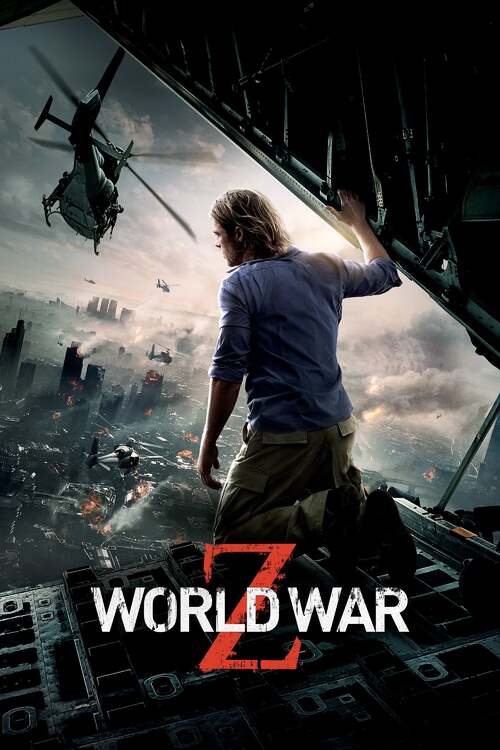 World War Z
Action, Drama, Horror, Science-Fiction, Thriller
Life for former United Nations investigator Gerry Lane and his family seems content. Suddenly, the world is plagued by a mysterious infection turning whole human populations into rampaging...
Movie added to your watchlist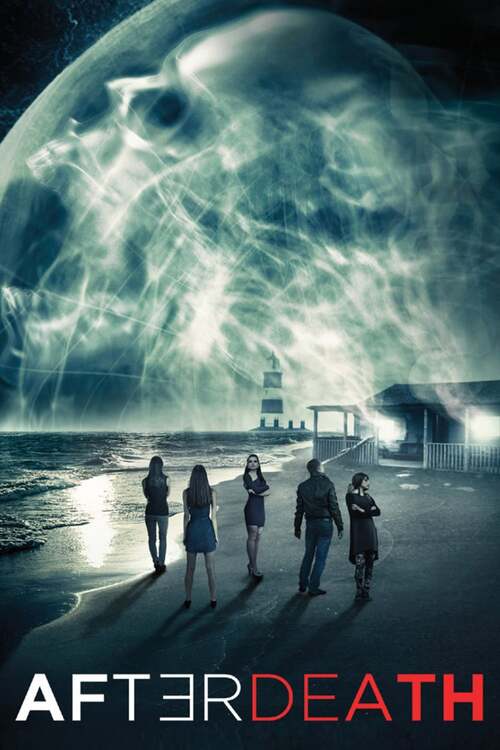 AfterDeath
Horror, Mystery, Thriller
Five young people wake up dead. Washed up by the tide they scramble to an abandoned beach house, soon realizing that the perpetual night and blasts of pain suggest this is some version of...