Movie added to your watchlist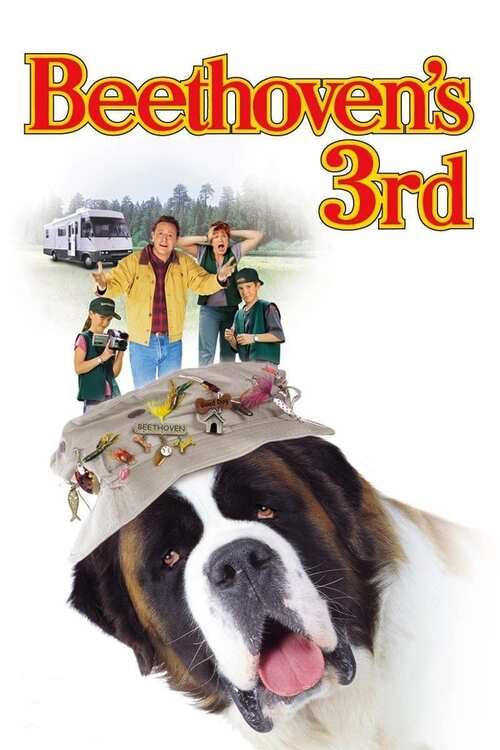 Beethoven's 3rd
Comedy, Family
Platform: Starz Play Amazon Channel
Everyone's favorite St. Bernard returns in this family film about man's best friend. Richard Newton, his wife Beth and kids Brennan and Sara shove off in their camper for a road trip. Along...
Movie added to your watchlist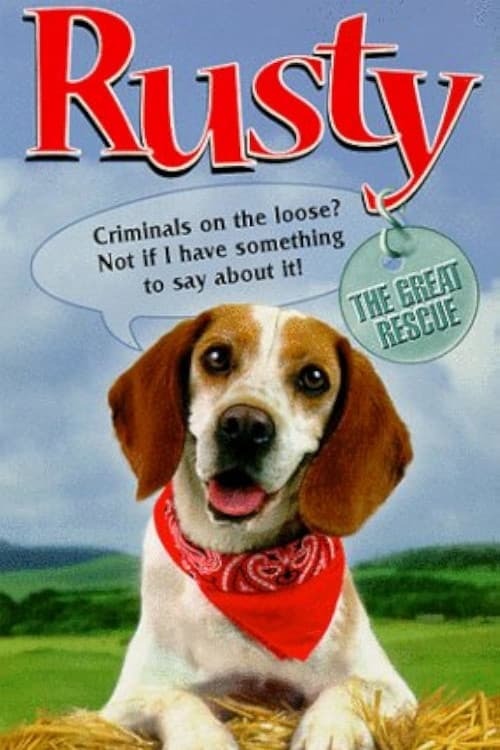 Rusty: A Dog's Tale
Adventure, Comedy, Family
Two orphans named Jory and Tess live with their grandparents. However, their cousins Bart and Bertha try to take them away because the two kids have trust funds from their dead parents....