Movie added to your watchlist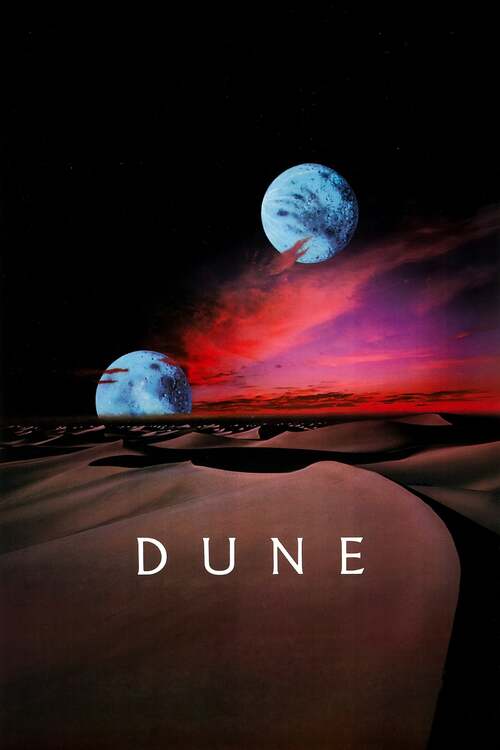 Dune
Action, Science-Fiction, Adventure
In the year 10,191, the world is at war for control of the desert planet Dune—the only place where the time-travel substance 'Spice' can be found. But when one leader gives up control,...
Movie added to your watchlist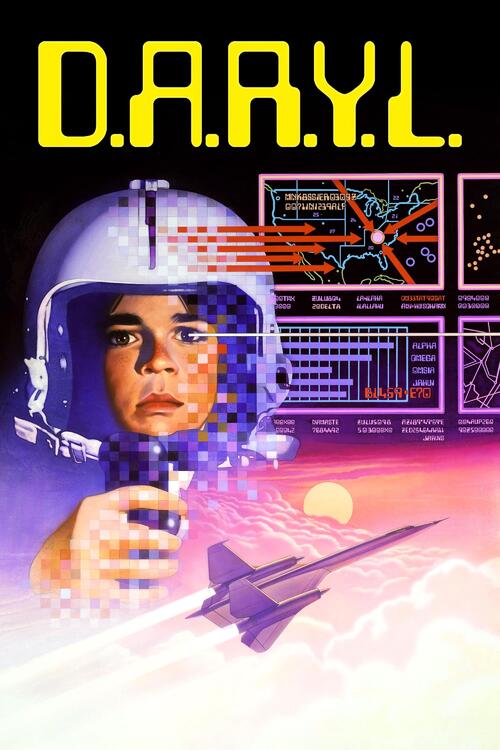 D.A.R.Y.L.
Family, Science-Fiction
Daryl is a normal 10-year-old boy in many ways. However, unbeknown to his foster parents and friends, Daryl is actually a government-created robot with superhuman reflexes and mental abilities....