Movie added to your watchlist
Freaky Friday
Comedy, Family, Romance, Fantasy
Mother and daughter bicker over everything -- what Anna wears, whom she likes and what she wants to do when she's older. In turn, Anna detests Tess's fiancé. When a magical fortune cookie...
Movie added to your watchlist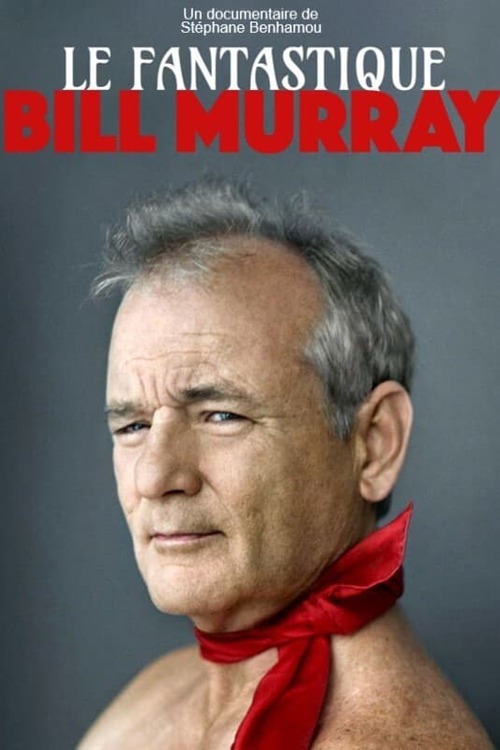 Le fantastique Mr Murray
Documentary
Bill Murray is considered by many of his fans as "the coolest man in the world". But how is it that this actor, who for a long time had barely more to show than some weird performances with...