Movie added to your watchlist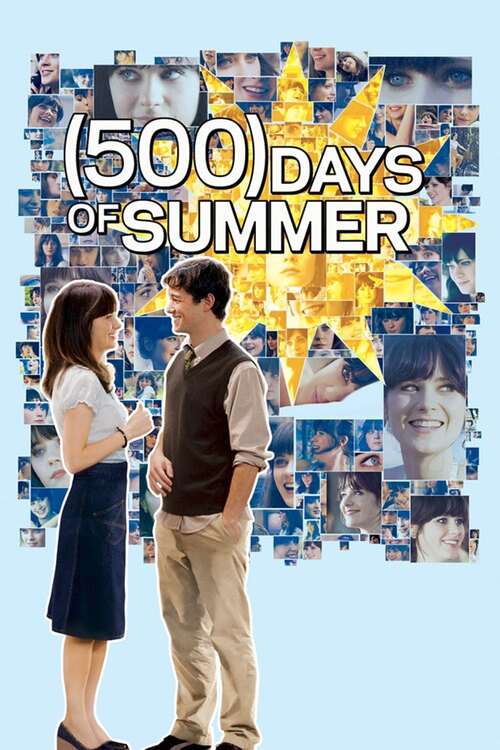 (500) Days of Summer
Comedy, Drama, Romance
Tom, greeting-card writer and hopeless romantic, is caught completely off-guard when his girlfriend, Summer, suddenly dumps him. He reflects on their 500 days together to try to figure out...
Movie added to your watchlist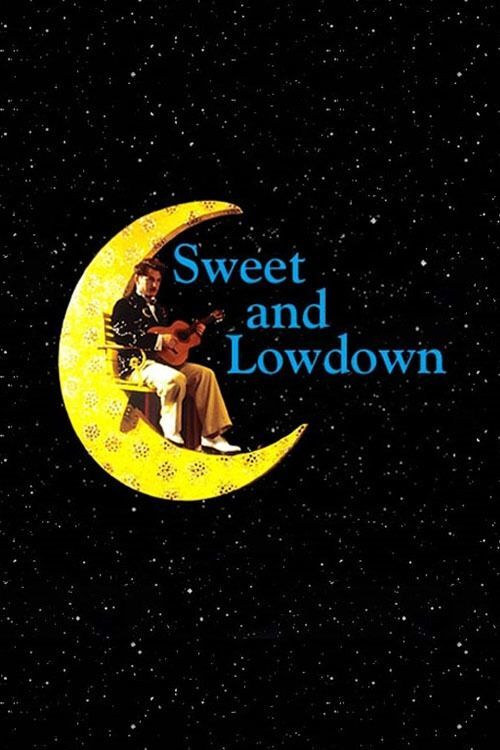 Sweet and Lowdown
Comedy, Drama, Music
A comedic biopic focused on the life of fictional jazz guitarist Emmett Ray. Ray was an irresponsible, free-spending, arrogant, obnoxious, alcohol-abusing, miserable human being, who was...