Movie added to your watchlist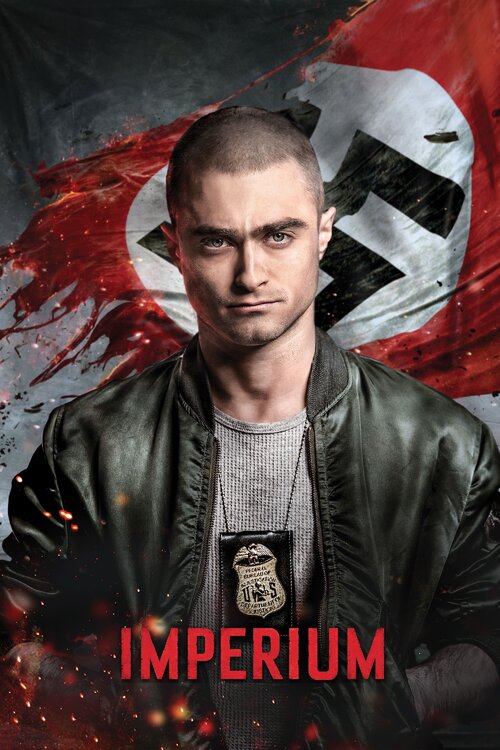 Imperium
Crime, Drama, Thriller, Mystery
Nate Foster, a young, idealistic FBI agent, goes undercover to take down a radical white supremacy terrorist group. The bright up-and-coming analyst must confront the challenge of sticking...
Movie added to your watchlist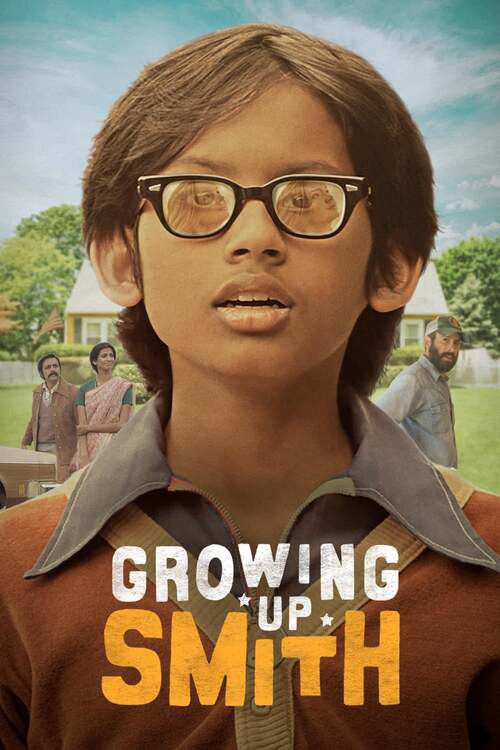 Growing Up Smith
Comedy, Family, Drama
In 1979, an Indian family moves to America with hopes of living the American Dream. While their 10-year-old boy Smith falls head-over-heels for the girl next door, his desire to become a...