Movie added to your watchlist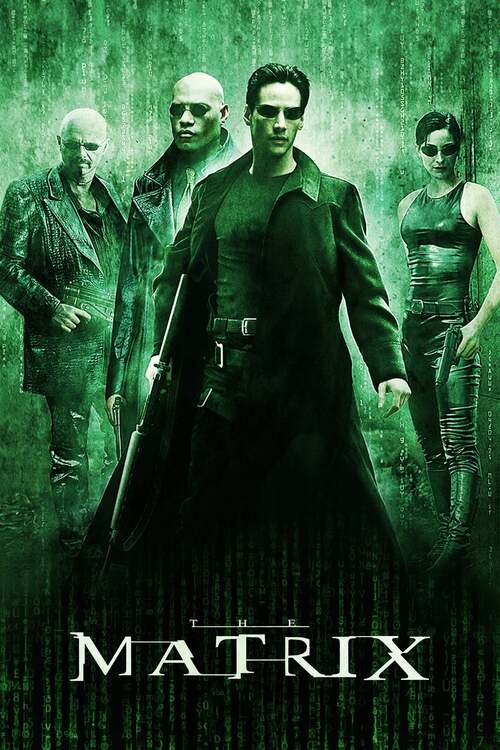 The Matrix
Action, Science-Fiction
Set in the 22nd century, The Matrix tells the story of a computer hacker who joins a group of underground insurgents fighting the vast and powerful computers who now rule the earth.
Movie added to your watchlist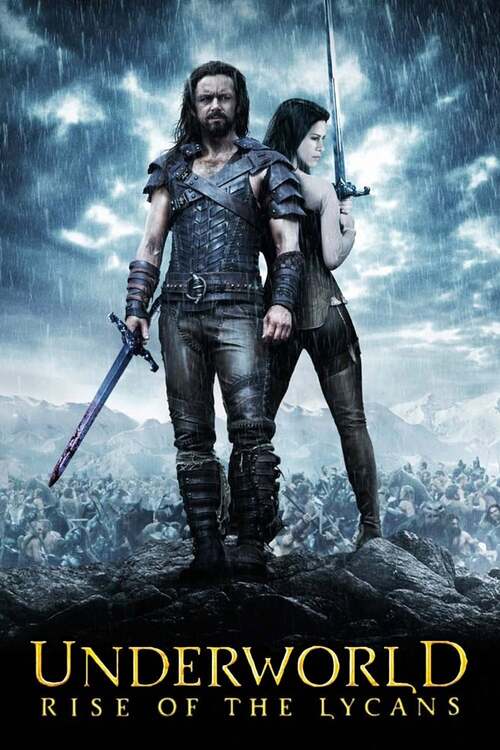 Underworld: Rise of the Lycans
Fantasy, Action, Thriller
A prequel to the first two Underworld films, this fantasy explains the origins of the feud between the Vampires and the Lycans. Aided by his secret love, Sonja, courageous Lucian leads the...