Movie added to your watchlist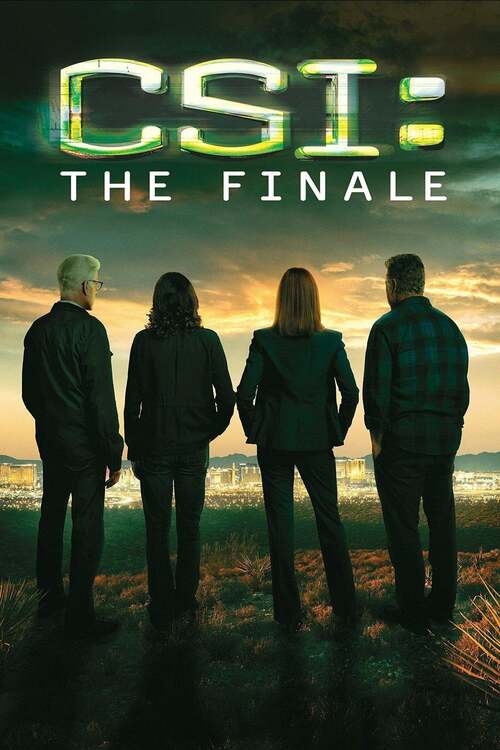 CSI: Immortality
Crime, Mystery, Telefilm
An explosion inside a casino brings Catherine Willows back to Las Vegas to investigate. And when the crime is tied to Lady Heather, Gil Grissom is brought back as well to aid the investigation....
Movie added to your watchlist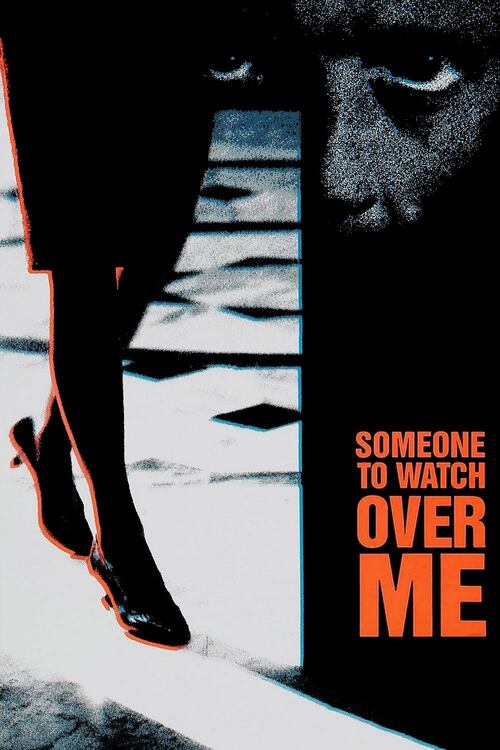 Someone to Watch Over Me
Crime, Drama, Romance, Thriller
While Mike Keegan is celebrating his recent promotion to detective, in a fancy nightclub socialite Claire Gregory witnesses the murder of the owner by powerful mobster, Joey Venza. Mike...